This candidate reached out to BCG to help him to land a job in big law. This candidate was someone we believed in right away that other recruiters might not have -- he belonged in big law and had some personal issues that caused him to have to leave the law firm world before having a chance to really be in it. He was very junior, only a second year attorney.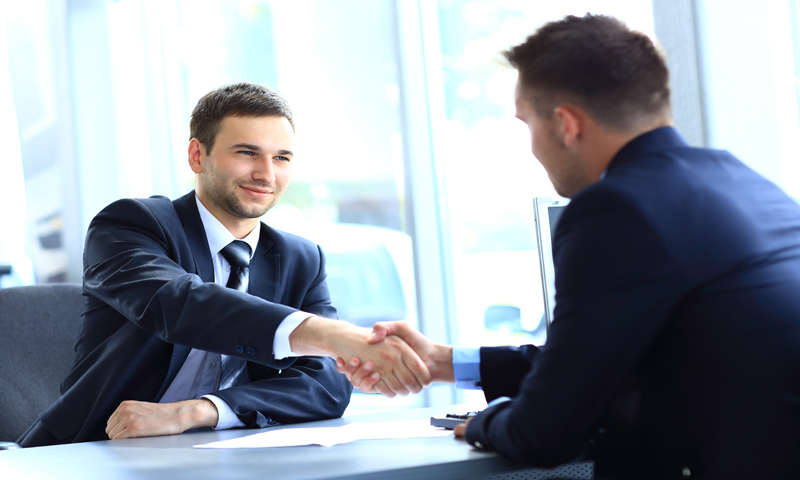 What this candidate had going for him, however, was not only was he extremely impressive with a good background in electrical engineering and a decent law school, but he had also worked as a patent agent for a couple of years, and had already taken the patent bar. Patent attorneys do not always realize how crucial having past the patent bar is, but also the actual experience at a top firm doing patent agent work prior to or during law school can make a real difference for a candidate.
This candidate's credentials as noted were strong. His law school was a top 50 law school and he worked full time while going to law school. This also goes along way but the candidate was also reasonable, responsive, and generally a nice amazing person. He put his life on hold for personal reasons that I believe is really amazing, and the firm that hired him valued this and saw his potential and understood what he did and why he did it. Of course, we would never go into detail here about what exactly occurred, but suffice it to say it is possible to get back to a firm if the reason you had to leave is understandable. Also crucial here is that he was not unemployed. He continued to work and landed a job quickly at a small firm and had significant in-depth firm experience there.
This candidate kept with it and approved many firms that I found through him through our extensive connection. He eventually started to get interviews! He landed one particular interview at a top firm in a really difficult competitive major market. It is very very hard to land a position here, let alone not coming directly from big law to big law. Once he went on the interview, I believe the firm quickly saw how special he is. What I saw in him right away. He did fantastic in the interviews and was always communicative to me and very on top of everything. It was an unusual time in the market with a slow down economically so we were hopeful that would not put the brakes on anything, and thankfully it did not!
This candidate received an amazing offer at this top firm and accepted right away. Sometimes candidates will wait to accept when they know they are going to take it, and I am glad he did not do that because it showed the firm how excited he was and matched the firms excitement for him.
He is now with that firm and is extremely happy there! We are too! It was fantastic working with him, and it is always an honor helping someone as nice and wonderful as him land a place he always should have been.