It's not often that placements surprise me, but in the case of this candidate, I was surprised at both how fast we were able to get him placed and about how strong of a firm we were able to place him at.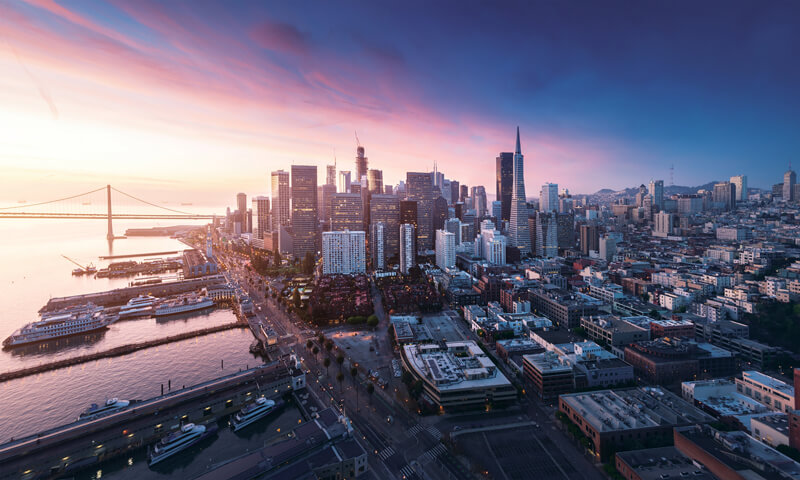 In terms of the candidate's background, he attended a Top 50 law school, did decently well there (3.4 GPA), was the editor-in-chief of the main law review at his law school (firms really like to see law review on a candidate's resume), attended a strong undergraduate school, did well there (3.7 GPA), received university and department honors, and is licensed in both California (where he wanted to apply) and Delaware (where he was currently located and practicing). What made this candidate a bit clunky was his experience. On the very positive side, he had been at one mid-sized Delaware firm since his graduation from law school in 2016, showing a strong commitment to his firm and an ability to excel and succeed at a firm long-term (three years at one firm is a long time). On the not so positive side, his experience was in fund formation and M&A for Delaware boards of directors, but mainly in fund formation, and a bit of his practice even included real estate transactional. Fund formation is a strong practice area on the East Coast, but it is less in demand on the West Coast, and his experience was very Delaware corporation and board of director-specific. I knew that this would be the biggest hurdle that we'd have to surmount (apart from his law school, which is not very well-known, and the fact that he wasn't top in his class there).
This candidate actually reached out to me on LinkedIn at the end of December, during the holidays, and expressed an interest in working with me and in relocating to California, specifically to the Bay Area / Silicon Valley. His wife was exploring job opportunities in Silicon Valley, they both had a lot of friends and connections in the Bay Area and his wife's family was located in Southern California. In all honesty, these are not very strong ties to California. California likes to see family in California for candidates who are trying to relocate from across the country. The candidate's wife did have family in Southern California, but he and his wife were mainly interested in Silicon Valley, for some reason, and they really didn't have strong ties there. However, this candidate was already licensed to practice law in California, so this helped him a lot, I think. Also, a lot of strong Bay Area-focused candidates are not interested in Silicon Valley (only in SF), so I think that this also helped him.
We applied him to mainly mid-sized and Big Law firms throughout California. He was most interested in larger firms, and truth be told, I've found that smaller firms are less interested in candidates that are relocating cross-country, as smaller firms are likelier to have more urgent / active needs, and are less likely to be willing to foot the bill for the candidate to fly out and interview with the firm.
Interestingly, we got mostly crickets or passes from firms, most of which were not interested in his candidacy. But low and behold, one of the best Am Law 100 firms in California and nationwide reached out wanting to schedule a screener interview with him. This firm was and is very actively trying to grow their Silicon Valley office, and are trying to add several Corporate associates there. They were looking for a Private Equity associate with M&A experience. My candidate does have M&E experience, but as mentioned before, he was and is mainly a fund formation associate. So I thought that it was unlikely that such a strong firm would end up hiring him.
However, the firm really liked the candidate, he interviewed well and clearly they thought that there was enough overlap between his experience and what they were looking for that they were willing to train him. He ended up being offered as a Class of 2017 Associate, so he had to take a class year cut, but he was happy to do this, as the firm is so prestigious and he realized that his experience wasn't a perfect fit / he would indeed need training.
From the time that this candidate reached out to me on LinkedIn to the time that I placed him, only about two months passed. This was a very quick Big Law and especially relocation placement, as these sorts of placements often can take about six months or more. So, I feel that this candidate was very lucky to get such quick traction with such an amazing firm, and I think that he feels the same way too! I really couldn't be happier for him, and I know that he will excel at the Am Law 100 firm in Silicon Valley at which he landed.