This candidate came to BCG after leaving a top Vault firm to try at a start-up. This is something we see commonly at BCG, and it is often much more difficult than candidates expect to return to big law to attempt at the start-up if it does not work out. Many attorneys will try to look for a job for a long time before turning to a recruiter, but the best thing someone can do from a start-up is to reach out to a strong recruiter like us at BCG.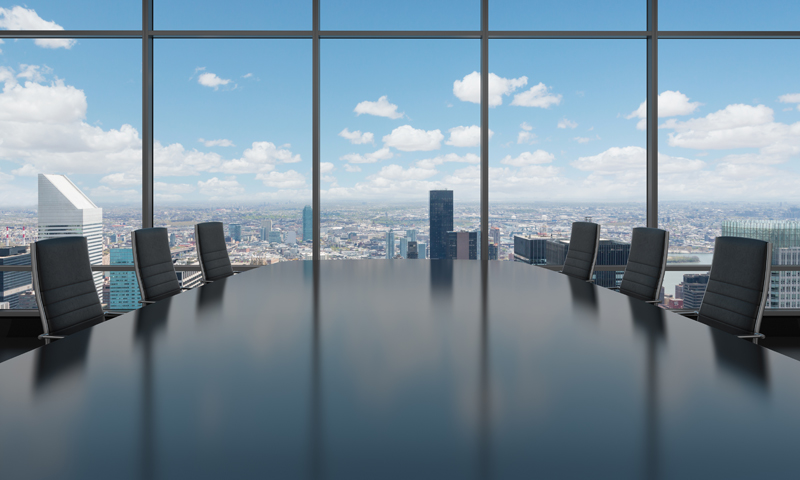 This candidate has excellent credentials - he had gone to a great law school and had landed a position at a Vault top firm, where he was in a very niche practice area within corporate. One thing this candidate did right that a lot of people do wrong when leaving for a start-up is he put in almost 4 years with a top big law firm. If someone leaves big law before year 3 or after year 5, it will be even more difficult to return. This was likely the best time for him to try this, understanding also that he had to come right back quickly if it did not work out. And he did all of this beautifully and correctly.  
This candidate took the right tactic and listened to BCG's advice. We targeted top firms but applied broadly, understanding that he is competing against people who are still currently at their firms. He had an excellent attitude and was truly excited about the prospect of returning to a firm. He also had patience. Many times candidates in this situation who do not get interviews quickly will believe it is something to do with the recruiter and not realize that it can take firms time to decide to interview and also take continuing getting out.  
He eventually landed interviews at 3 top of the top firms. They happened at around the same time after a slower start, which was very interesting and he went into them with a great attitude. He truly was a fantastic find for a firm, and BCG did a great job of getting him in the door for him to be able to advocate for what is so special about him. He ended up getting a callback at all the firms he interviewed at, but some of the firms seemed to be moving faster than others. He really enjoyed all the firms.  
One firm of the three was able to move forward with an offer, and he was quite excited about it. Because of his time off and the fact he was broadening his practice a bit from his niche experience, he did take a small class year cut, but this is to his benefit since it is where he made most sense for the firm to place him. He was very excited about the opportunity. He accepted the position, cleared conflicts, and is now back working at a top big law firm in a broader practice than he had prior, which was his ultimate goal. He loves the people he works with and thinks the firm is fantastic. We are so happy for him!