This candidate is the type of candidate who we are proud to have helped navigate a difficult time in his career. this candidate earned his J.D. from a Top-14 law school, where he excelled and was a very strong student. He is from the mid-west originally, which in some ways can be more difficult to land a job out of law school since the summer sizes of the classes are so small. However, he successfully did this and was a summer associate at a top firm and later received an offer to join as a full term associate, which he did.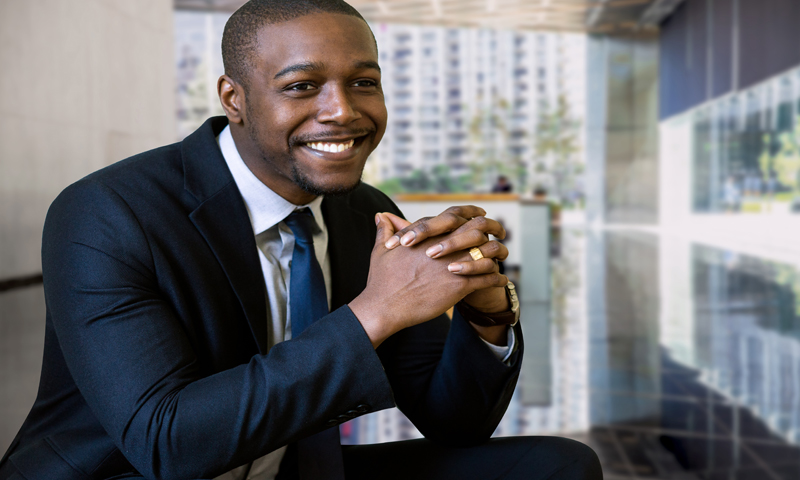 Thus, the beginning of his career started out on the normal trajectory, and he was an associate at a top firm focusing on corporate and securities. He did this job for about a year - which generally it is an early time to leave a firm after a year of experience - but he wanted to make a move out of his mid-western town to a more major market. He ended up deciding to leave for a government position at FINRA, which is an interesting choice and it could be a nice long term career.  
He decided to move to the DC area for this role, and worked at FINRA as an attorney. FINRA is a very niche area of law, with very few firms focusing on this practice area, but the ones that do would value a FINRA employee. Even more interesting is that he did not have any prior FINRA experience, but was a corporate attorney and most FINRA positions are on the litigation side.  
Then the candidate, however, made another move and decided to leave FINRA after two years. He enjoyed it, but did not want to stay there. So now he was unemployed with a small time at a top firm, which could be very difficult to come back from.  
This is when he approached BCG to help with his search. He had been looking on the market himself for a long time and he really needed guidance and BCG's help and connections. I was excited to work with him, where many recruiters did not want to given his unemployed status and his short tenure at his jobs. However, I thought his credentials were impressive and he went to a very good law school and had started his career at a good firm. I thought the place he would be marketable, however, was in FINRA, given his time there and that we should focus on that practice area.  
This can be difficult because it is so niche there are not as many opportunities in it but this candidate was smart and decided to be broad in his search, and was willing to relocate anywhere to land back at a great firm. He ended up getting an offer at a firm in a regional market, but near a major city. It was an AM LAW top 200 firm and they had a strong practice in FINRA litigation, which was the hook to get him the offer and the job!