Up until this placement, all of my previous legal recruiting experience had taught me that it is extremely difficult to place senior candidates without a large book of business. It had always seemed counter-intuitive to me that highly qualified senior candidates would be so challenging to place, since in other professions outside of the legal field, the more senior you are and the more experience you have, the more marketable you become.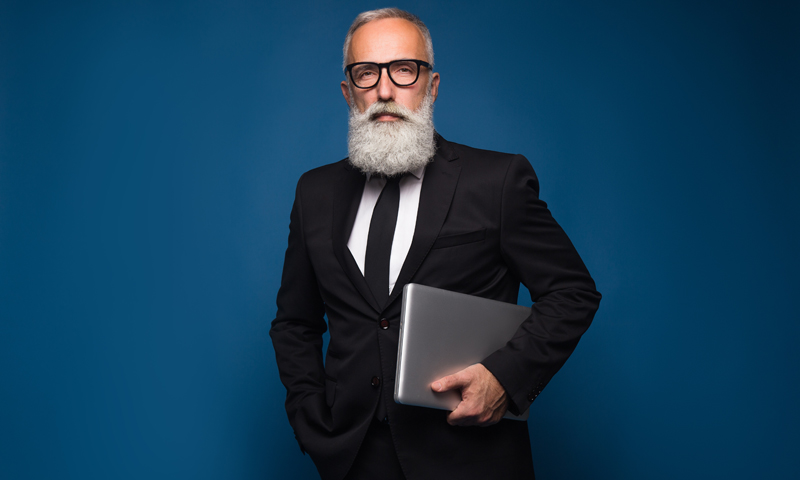 All of my previous legal recruiting experience had also taught me that it is even more difficult to place solo practitioners, as it is frequently (although oftentimes unfairly) assumed that a candidate is a solo practitioner because they are misfit who, for one reason or another, does not fit in a traditional law firm.  
Nevertheless, I decided to take a chance on this particular candidate because she was so highly credentialed, was in a great practice area, and came off as brilliant, yet humble, and extremely likeable on the phone. Specifically, she was a well-rounded, and highly experienced corporate transactional lawyer with an extensive global (40+ countries) practice in M&A, project finance, energy (traditional and renewable), private equity, and international corporate transactions with top firm experience and top educational credentials. She had a proven track record of succeeding in large law firms. In fact, she was so highly respected by her superiors at an AmLaw 50 firm that she was promoted to Counsel two years ahead of schedule. As Counsel there, she developed a $750,000 book of business.  
Although she was extremely highly regarded and on track to become a partner at her firm (she received uniformly excellent annual reviews and raises), she voluntarily resigned and left her AmLaw firm on great terms to spend more time with her young children.  
Her original intent was just to take a few months off. However, during her time off, a few clients called and asked her to work on a few matters, and before she knew it, she had an entire busy solo practice. Although only $100,000 of her business would be portable to a larger firm, she was very confident that she could further grow her book as she had in the past.  
Working with this candidate was extremely easy. She was open-minded when it came to firms and was extremely responsive. As a result, she had two offers within two months of our initial conversation. The first offer was from a non-traditional virtual firm and the second was from a prestigious boutique firm that usually required $500,000 in portable business for partners.  
Even though my candidate only had $100,000 in portable business, we convinced the boutique to bring her on as a partner (her initial offer was for an Of Counsel position), since that title would enable her to hit $500,000 within a year of her joining the firm. As soon as the firm offered to bring her on as a Partner, my candidate accepted!  
This candidate was a real joy to work with. She was very kind, grateful, responsive, honest and open-minded, all of which I as a Recruiter really appreciate. The firm that she is joining is thrilled to have her and is a great fit for her.