I very recently placed an LLM candidate at a top Am Law 100 firm in Silicon Valley. I really didn't think that I would be able to place her. It is very, very hard to place LLM candidates. This candidate had reached out to me on LinkedIn, asking for help with her search. I found her profile in my company's database from a previous contact with my company, and saw that she had been rejected as a candidate that we didn't think that we could work with or place. I was, as a result, initially very on the fence about working with her. I hadn't previously had success with LLM candidates, and she currently worked at the Silicon Valley office of a Chinese law firm (a law firm that probably would be unrecognizable to most firms). However, she had several things going for her: 1) she is Chinese and speaks Mandarin fluently, 2) she was at one of the best Chinese law firms (and we could say so in her cover letter), 3) she is an American citizen and therefore has her green card, 4) she has sophisticated and high-level General Corporate and cross-border M&A /Venture Capital experience and 5) perhaps most importantly, she had previously worked at a top American Am Law 100 firm in Shanghai for a couple of years before lateraling to her current firm (she had wanted to move to the Bay Area to be with her American husband, but wasn't able to land at an American law firm at that time). I think that what really saved this candidate was that she speaks fluent Mandarin, regularly works in Mandarin and with Chinese clients, and that she worked at a top American Am Law 100 firm in the past. If she had only had experience at the Chinese law firm, I think that her search would have been a lot more difficult.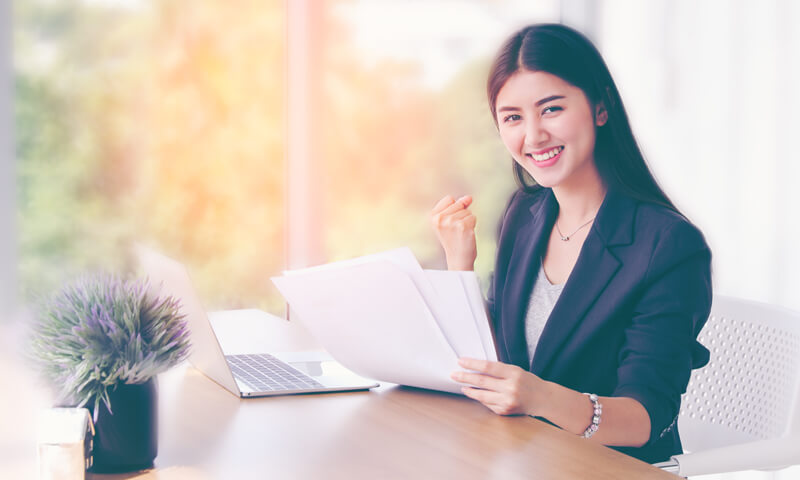 This candidate also came off as very kind, grateful, poised, eloquent, well-spoken, detail-oriented and mature in her initial intake call with me, which really tilted the balance in her favor in terms of my decision to work with her. Sometimes, LLM candidates don't have a firm mastery of the English language, but this candidate was clearly fluent and had an extensive vocabulary in English. Also, if you get the sense that you might be a borderline candidate (which, I understand, is sometimes hard to tell), it can help to be kind to a Recruiter who is considering working with you. I always prefer to work with candidates who I like and who are kind to me, rather than entitled candidates with unrealistic expectations about their job search! This candidate was very kind and grateful, even for just my taking the time to speak with her initially, which helped to convince me to give her a shot.  
The other thing that this candidate did right was approve all types of firms, from boutique to Big Law. She was willing to consider any American law firm of any size - she was currently working with an all-Chinese team and Chinese clients exclusively, so she really wanted to expand her practice and return to an American-centric practice and firm. We ended up submitting her to mostly Big Law firms, however, since General Corporate is one of those practice areas for which the openings are mostly at Big Law firms.  
I also made sure to take the time to listen to and understand her story, to understand why she started at an American law firm in China post-LLM, why she moved to her current Chinese law firm in Silicon Valley and why she wanted to return to an American law firm, ideally a Big Law firm. A candidate like this will need the help of a thorough and detailed cover letter to explain her moves and her career trajectory. Not all Recruiters write cover letters, but I and my colleagues at BCG take the time to write very detailed and extensive cover letters, sometimes two to three pages long. I think that my cover letter really helped this candidate. Her resume alone may have made a different impression on firms, especially Big Law firms.  
This candidate also did everything right in terms of extensively prepping for her phone screener and then for her callback interview with the firm that ended up hiring her. She researched all of the attorneys that interviewed her, their practices, their backgrounds, their clients and even watched YouTube videos on the firm and some of its attorneys (which she had found through her own prerogative). She took the time to come up with thoughtful and detailed questions for all of the attorneys that interviewed her. I think that her thoroughness, thoughtfulness and sincere interest in the firm and the position really came across in the interview. The best thing that a candidate like this can do for himself or herself is really prep for the interview, like this candidate did. I think that she really sold it in the interview.  
This candidate received one interview from a top Am Law 100 firm in Silicon Valley, received an offer from the same firm (but with a two-year class year cut, which she was fine with) and accepted the offer, all in the span of just a month! She absolutely deserves this opportunity and I know that she will excel at her new firm home!