A bankruptcy attorney working at a major law firm in New York City contacted me looking to move firms. The attorney had gone to a top law school and was working at a prestigious law firm; however, he was becoming senior and worried about his future. The attorney had excellent experience and had been with the same law firm for seven years. He was interested in finding a new position before he was asked to leave. While the attorney had not been asked to leave, he witnessed the firm lay off other attorneys when they reached their eighth year of practice if they did not have a substantially developing book of business or were aligned with a very powerful partner with $10 million plus in business.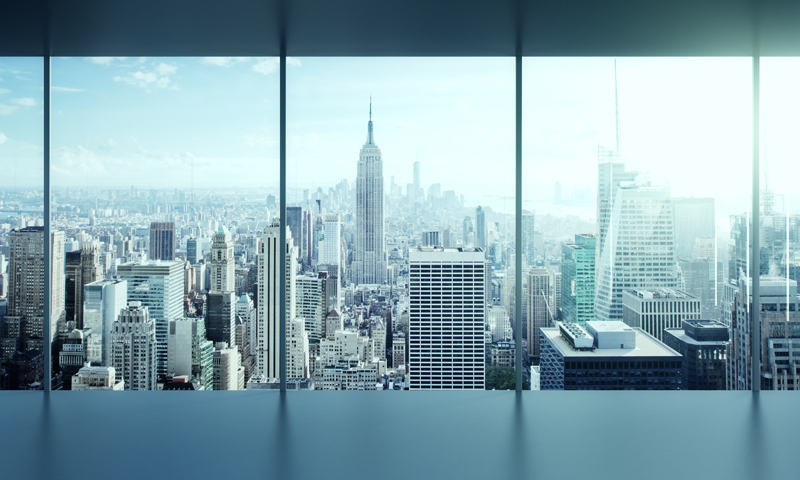 Bankruptcy is a difficult practice area in which to become a partner. One of the dangers of bankruptcy is it tends to be a small practice area than most law firms which generate the most revenue— namely, corporate and litigation. Because this practice area does not generate as much revenue, it becomes very difficult once an attorney becomes senior to remain employed with a large law firm while billing rates comparable to partners. Bankruptcy is an excellent practice area but it is also one in which it is difficult to stay employed.  
Despite these apparent drawbacks, there were occasionally some openings in major law firms for attorneys in bankruptcy. Most of these openings, though, were seeking attorneys with the typical 2 to 5 years of experience. Because I was not seeing any senior openings and did not expect to, I told the attorney that it was best to submit him to law firms that were seeking positions for attorneys less senior than him. This is a common strategy that I use when working with attorneys because if the market is not seeking someone exactly like my candidate there is no reason not to try finding openings that may not be hundred percent appropriate.  
Despite a lack of openings, I marketed the attorney to about 20 firms over the course of six months, trying to find a position for him. He wanted to remain in a very prestigious law firm making a high salary. In order to get him a position, I told him that the search could take some time and we would need to potentially look at a lot of law firms. Many of the firms I sent him to did not have openings and agreed to look at his resume after I contacted them seeing if they might have some interest. One of those law firms was arguably a top-five prestigious firm in New York City. The law firm interviewed the attorney, and after several weeks extended an offer to him a few days before Christmas.  
It was an outstanding result for this attorney to get a position because he ended up at a much more prestigious law firm than where he was currently working. This attorney was told he would be considered for counsel within two years, and joined the firm's bankruptcy department with several important institutional clients that provided long-term potential stability for the attorney.
View BCG Attorney Search's Recent Placements
Read BCG Attorney Search Reviews