A corporate attorney practicing in a niche practice area in Washington DC contacted me looking to relocate to New York City. The attorney had excellent experience and had attended law school in New York and wanted to return. The attorney had been at their firm in Washington DC since they had been a summer associate and had gotten a job there while they were in law school. The attorney wanted to work in New York City instead of Washington DC and believed this market would be a better fit.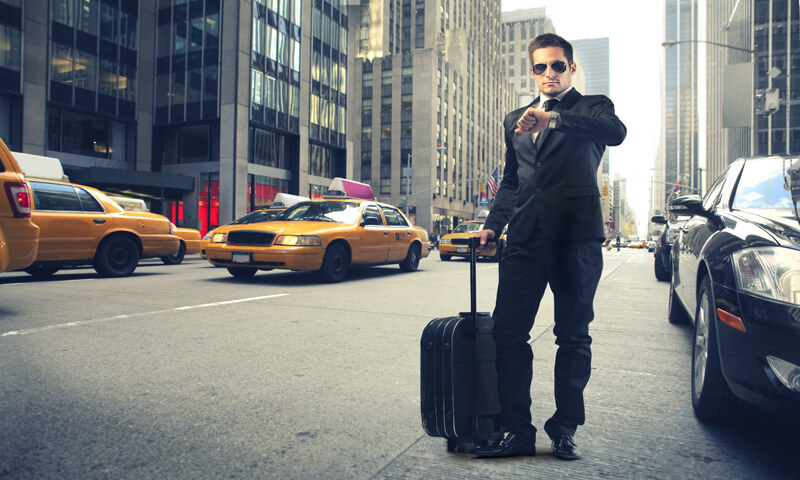 The attorney had done well in law school and managed to get a job with a very good law firm in Washington DC. The attorney contacted me after approximately one year of experience. They had also taken the New York bar when they graduated from law school.  
Because the attorney only had one year of experience, they were not at the most marketable but I believe they would be good to work for anyway. At the time, there were several law firms that had openings for attorneys in this niche practice area but those firms were seeking attorneys with at least three years of experience. Because there was demand in the market, I told the attorney that I thought we should attempt to reach out and apply to firms that were seeking attorneys with 3+ years of experience and not sit around and wait for jobs where firms are requiring only one year of experience.  
As an interesting matter, it is important when an attorney is looking for a job for them always to make sure that they do not just confine themselves to the law firm seeking people of a certain class year. Many attorney job openings prevents them from being exposed to opportunities they might otherwise have. One of the benefits of working with a good recruiter, is that they will make sure you are exposed to more opportunities than you might not otherwise have without them. I made sure that this attorney was applying to all of the opportunities that can match them in the market.  
After a few weeks of their search, the attorney received an interview with a law firm that sought someone with 5+ years of experience. While the law firm wanted someone more senior, they had been having a difficult time finding someone like that in the market and thought it might make sense to interview someone who was Junior. The attorney went in for a screening interview on a Friday afternoon and instead of ending the screening interview after the typical 30 minutes, the interviewer asked if he would have time to stick around and speak with more people. The attorney said he would love to and ended up meeting six more people that day. A week later, the attorney received an offer to join the firm.  
The firm the attorney received an offer from was more prestigious and a difficult firm for attorneys to lateral into— it was the type of firm that most attorneys only get jobs with when they are in law school. The attorney made the transition and ended up joining a firm with a more sophisticated practice in their niche.
View BCG Attorney Search's Recent Placements
Read BCG Attorney Search Reviews
About Harrison Barnes
Harrison Barnes is the founder of BCG Attorney Search and a successful legal recruiter. He is extremely committed to and passionate about the profession of legal placement.
His firm BCG Attorney Search has placed thousands of attorneys
. BCG Attorney Search works with attorneys to dramatically improve their careers by leaving no stone unturned in job searches and bringing out the very best in them.
Harrison has placed the leaders of the nation's top law firms
, and countless associates who have gone on to lead the nation's top law firms. There are very few firms Harrison has not made placements with.
Harrison's writings about attorney careers and placements attract millions of reads each year.
He coaches and consults with law firms about how to dramatically improve their recruiting and retention efforts. His company LawCrossing has been ranked on the Inc. 500 twice. For more information, please visit
Harrison Barnes' bio
.
About BCG Attorney Search
BCG Attorney Search matches attorneys and law firms with unparalleled expertise and drive, while achieving results. Known globally for its success in locating and placing attorneys in law firms of all sizes, BCG Attorney Search has placed thousands of attorneys in law firms in thousands of different law firms around the country. Unlike other legal placement firms, BCG Attorney Search brings massive resources of over 150 employees to its placement efforts locating positions and opportunities its competitors simply cannot. Every legal recruiter at BCG Attorney Search is a former successful attorney who attended a top law school, worked in top law firms and brought massive drive and commitment to their work. BCG Attorney Search legal recruiters take your legal career seriously and understand attorneys. For more information, please visit
www.BCGSearch.com
.