A food and drug law attorney relocated to the West Coast to be closer to her family after one of her parents fell ill. It is often difficult for attorneys to find positions when they are unemployed. It is also difficult for attorneys to find positions in California when they do not have the California bar. It is even more difficult for attorneys to find positions in California when they are in a very niche practice area that is not popular in the area of the country they seek a position. Food and drug law is a popular practice area, primarily on the East Coast of the United States. Even on the East Coast, there tends to not be a lot of food and drug law openings and nationally there may be less than 10 or 15 for attorneys per year.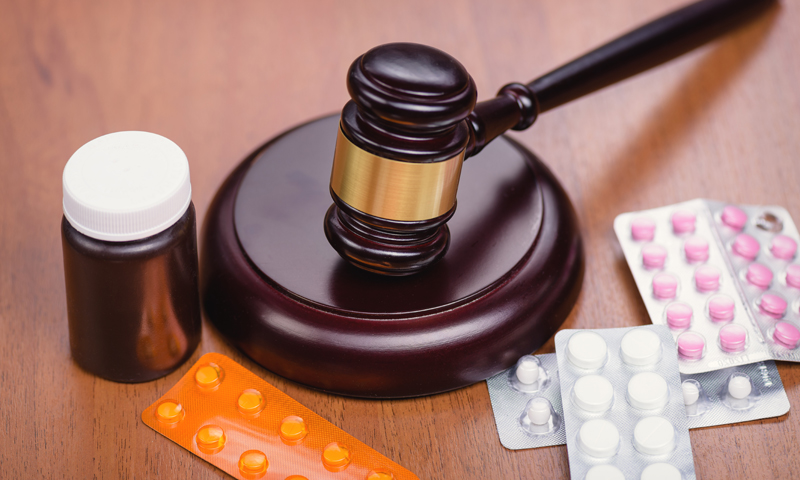 This attorney also complicated matters by relocating to an area of California that was not one of the largest and most populated parts of the state.
When an attorney is relocating to a market where there are no openings and where they have a niche skill, they are using a recruiter for placement purposes, and a recruiter is not necessarily recruiting them for a specific job.  
To place the attorney—and I was confident that I could— I investigated the law firms we had worked with in California over the past few decades that had food and drug law openings. I also spent several days creating and researching a list of the food and drug
law attorneys in the state of California and what firms they were with
and how many there were within each firm. When you do something like this, it can reveal the entire legal market in a snapshot as well as where the activity is in a practice area. While there was not a great amount of activity, there was still much more activity than the market, as the lack of openings initially suggested. Using this information, I approached 25 law firms to see if there was any interest in my candidate. I was able to interest a few law firms in the candidate and within a few weeks landed my candidate interviews with some of those firms.  
The candidate was ultimately placed with a large law firm that did not have an opening. What was exciting about this was that the attorney had gotten a job with a much larger law firm that paid more than with whom they initially worked for on the East Coast. They were also able to get a position without the benefit of the California bar— which many law firms are hesitant to hire without in California because so many attorneys end up not passing the exam on their first try.  
Attorneys that are in specialized practice areas can often benefit from using a good recruiter that has the information at their disposal to help them
. I was proud of this placement because it was one that most placement firms could not make. Many attorneys do not understand what a good recruiter does and the benefits they bring to the search process. A good recruiter places attorneys that might not otherwise be marketable, by understanding the market as well as with the help of proprietary tools to uncover opportunities. Because this attorney was in such a specialized practice area, despite the fact that the law firms did not have any openings, they were willing to bring this this attorney onboard because they knew someone like my candidate does not come around often.
View BCG Attorney Search's Recent Placements
Read BCG Attorney Search Reviews
About Harrison Barnes
Harrison Barnes is the founder of BCG Attorney Search and a successful legal recruiter. He is extremely committed to and passionate about the profession of legal placement.
His firm BCG Attorney Search has placed thousands of attorneys
. BCG Attorney Search works with attorneys to dramatically improve their careers by leaving no stone unturned in job searches and bringing out the very best in them.
Harrison has placed the leaders of the nation's top law firms
, and countless associates who have gone on to lead the nation's top law firms. There are very few firms Harrison has not made placements with.
Harrison's writings about attorney careers and placements attract millions of reads each year.
He coaches and consults with law firms about how to dramatically improve their recruiting and retention efforts. His company LawCrossing has been ranked on the Inc. 500 twice. For more information, please visit
Harrison Barnes' bio
.
About BCG Attorney Search
BCG Attorney Search matches attorneys and law firms with unparalleled expertise and drive, while achieving results. Known globally for its success in locating and placing attorneys in law firms of all sizes, BCG Attorney Search has placed thousands of attorneys in law firms in thousands of different law firms around the country. Unlike other legal placement firms, BCG Attorney Search brings massive resources of over 150 employees to its placement efforts locating positions and opportunities its competitors simply cannot. Every legal recruiter at BCG Attorney Search is a former successful attorney who attended a top law school, worked in top law firms and brought massive drive and commitment to their work. BCG Attorney Search legal recruiters take your legal career seriously and understand attorneys. For more information, please visit
www.BCGSearch.com
.