I was approached by a senior patent attorney in his late 60s who was losing his position in the office of a major national law firm in a Mountain State. The attorney had been an engineer for over two decades before attending law school. The attorney was very surprised to have lost their position and was told that the law firm they were working for was phasing out patent prosecution.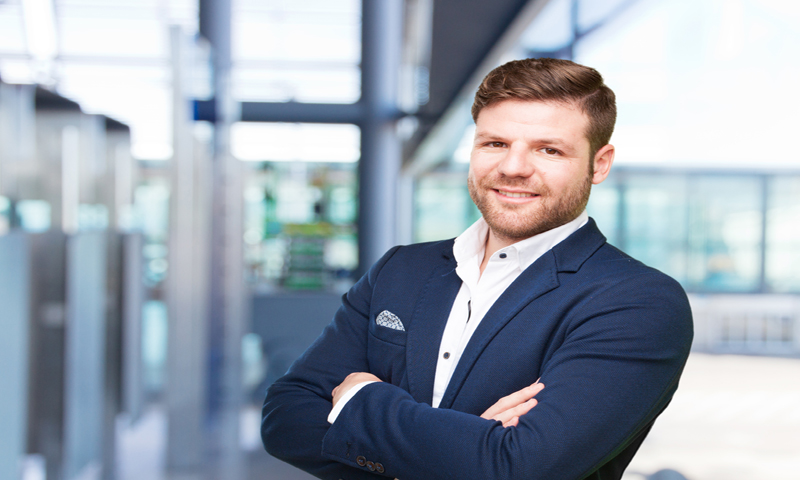 When I first spoke to the attorney, they were very negative about having had lost their job and believed they would likely be out of work for the rest of their career. They were also negative about working in law firms because of the experience they had when their previous law firm phased out patent prosecution.  
The attorney held experience in a hard science discipline and had been doing the same work for over 40 years. In fact, this was such a niche skill that I knew that if I was able to find a firm that did this sort of work that the attorney would likely be able to find a position.  
One of the benefits that we offer our candidates at BCG Attorney Search is that we maintain a database that contains every position we have come across. In this case, I did a keyword search for the type of electrical component that this attorney used to work on and found a few firms that did this sort of work. One of the firms was in a southern state that the attorney had never visited. The attorney authorized me to contact several firms on his behalf and, to his surprise, the firms that had a strong practice area dealing with the electronic circuits he did were interested in.  
The attorney received two offers and ended up taking one in a smaller market in the South. He was very surprised that we were able to find this firm for him and stated that "the firm fit him like a glove." I was very happy that I was able to find such a great opportunity for the attorney. The nice thing about the firm that hired the attorney was that they were an intellectual property boutique and did not have any interest in getting away from patent prosecution. The attorney also found a nice market where they were comfortable and enjoyed living.  
Patent prosecution is an interesting practice area the place attorneys in. What makes patent prosecution unusual, is that it is such a fluid market and so unpredictable. For example, many large law firms are getting out of patent prosecution because the work becomes commoditized and many clients will not pay hourly rates and expect the work to be done at a flat rate. Conversely, the same law firms prefer to do patent-related litigation where they can bill high hourly rates for an extended period. Many smaller law firms end up doing a lot of patent prosecution because large law firms are no longer interested in it. It used to be that attorneys from small intellectual property boutique are all wanted to move to larger firms, but now the opposite is often true, and the opportunities are in smaller firms, not larger ones. That certainly was the case here.
View BCG Attorney Search's Recent Placements
Read BCG Attorney Search Reviews
About Harrison Barnes
Harrison Barnes is the founder of BCG Attorney Search and a successful legal recruiter. He is extremely committed to and passionate about the profession of legal placement.
His firm BCG Attorney Search has placed thousands of attorneys
. BCG Attorney Search works with attorneys to dramatically improve their careers by leaving no stone unturned in job searches and bringing out the very best in them.
Harrison has placed the leaders of the nation's top law firms
, and countless associates who have gone on to lead the nation's top law firms. There are very few firms Harrison has not made placements with.
Harrison's writings about attorney careers and placements attract millions of reads each year.
He coaches and consults with law firms about how to dramatically improve their recruiting and retention efforts. His company LawCrossing has been ranked on the Inc. 500 twice. For more information, please visit
Harrison Barnes' bio
.
About BCG Attorney Search
BCG Attorney Search matches attorneys and law firms with unparalleled expertise and drive, while achieving results. Known globally for its success in locating and placing attorneys in law firms of all sizes, BCG Attorney Search has placed thousands of attorneys in law firms in thousands of different law firms around the country. Unlike other legal placement firms, BCG Attorney Search brings massive resources of over 150 employees to its placement efforts locating positions and opportunities its competitors simply cannot. Every legal recruiter at BCG Attorney Search is a former successful attorney who attended a top law school, worked in top law firms and brought massive drive and commitment to their work. BCG Attorney Search legal recruiters take your legal career seriously and understand attorneys. For more information, please visit
www.BCGSearch.com
.