While our firm does not do in-house placements nor traditionally seeks them out, we occasionally work on placements when they are referred to us by our law firm clients. A company out of the United Kingdom contacted us seeking individuals with litigation experience to assist in arranging litigation finance transactions. To do this sort of work, the attorneys would need to meet with law firms and other institutions in need of funding for litigation. The attorneys needed to be able to connect well with people as well as the ability to relate in a direct and business-like manner.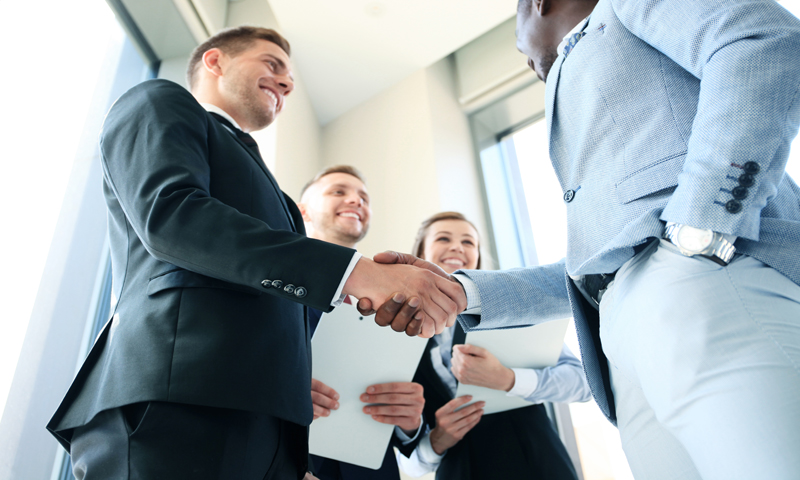 During my average day, I speak with a variety of attorneys about law firm positions. One attorney, I spoke with caught my attention because of their ability to relate and connect with me. However, I felt they had a special spark that would make them very good at any sales-related position. Initially, this attorney associated so well that I started discussing becoming a legal recruiter with them. I felt the attorney's ability connects with people, their high level of intelligence and ability to be direct would make them excellent at legal recruiting work. In the course of discussing this, I also became aware of the opportunity with the legal finance related company.  
Against my better judgment, I told the candidate about the legal finance-related position. There must've been an excess of 300 attorneys that contacted our firm interested in this position. The candidate was interested in the job, and so I ended up talking to the litigation finance company about the candidate with a high level of enthusiasm. Out of the 20 or so candidates that we ended up sending, the litigation finance company interviewed three and my candidate was hired for the position.  
In the course of my work, I often come across attorneys who have an exceptional ability to connect with different types of people. Many of these attorneys are not happy in law firms, and their naturally social nature makes them good fits for other types of work. Being naturally social and outgoing, intelligent and hard-working are rare qualities that not every attorney possesses. There are certain types of attorneys that simply are not happy inside of major law firms--or any law firm— and would do much better in a non-law firm environment. Here, this attorney was able to find a position that took perfect advantage of their skills toward being a good attorney from a top law school and all while having outstanding social skills. These are incidentally the people we are also always seeking as recruiters. This was not a traditional in-house job that we were recruiting for, and the candidate we found was the perfect fit for what this company and this candidate both needed.
View BCG Attorney Search's Recent Placements
Read BCG Attorney Search Reviews
About Harrison Barnes
Harrison Barnes is the founder of BCG Attorney Search and a successful legal recruiter. He is extremely committed to and passionate about the profession of legal placement.
His firm BCG Attorney Search has placed thousands of attorneys
. BCG Attorney Search works with attorneys to dramatically improve their careers by leaving no stone unturned in job searches and bringing out the very best in them.
Harrison has placed the leaders of the nation's top law firms
, and countless associates who have gone on to lead the nation's top law firms. There are very few firms Harrison has not made placements with.
Harrison's writings about attorney careers and placements attract millions of reads each year.
He coaches and consults with law firms about how to dramatically improve their recruiting and retention efforts. His company LawCrossing has been ranked on the Inc. 500 twice. For more information, please visit
Harrison Barnes' bio
.
About BCG Attorney Search
BCG Attorney Search matches attorneys and law firms with unparalleled expertise and drive, while achieving results. Known globally for its success in locating and placing attorneys in law firms of all sizes, BCG Attorney Search has placed thousands of attorneys in law firms in thousands of different law firms around the country. Unlike other legal placement firms, BCG Attorney Search brings massive resources of over 150 employees to its placement efforts locating positions and opportunities its competitors simply cannot. Every legal recruiter at BCG Attorney Search is a former successful attorney who attended a top law school, worked in top law firms and brought massive drive and commitment to their work. BCG Attorney Search legal recruiters take your legal career seriously and understand attorneys. For more information, please visit
www.BCGSearch.com
.