01/24/18
 
Cooley Adds Three to Cyber, Data Protection and Privacy Team
 
Summary: Cooley made a valuable addition to their cyber, data protection and cybersecurity team with the former co-chairs of Norton Rose Fulbright.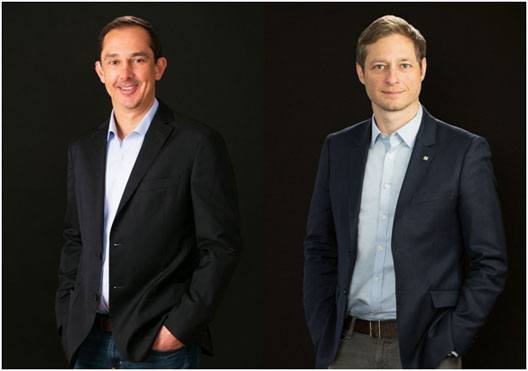 Cooley
welcomed the former US co-chairs of
Norton Rose Fulbright's
data protection, privacy, and cybersecurity practice group to their Cyber, Data Protection and Privacy Team. Boris Segalis and David Navetta will join Cooley as partners. Anthony Jannotta, a former partner in Dentons' public policy and regulation practice, also joined the team as special counsel.  
Cooley partner and co-chair of the privacy & data protection and internet practice group, Michael Rhodes, said, "Cybersecurity and data privacy are board and C-suite level issues now, and the need for robust cyber and data protection capabilities has never been more acute. The arrival of Boris, David and Tony will help meet our clients' growing needs across the spectrum of major transactional and regulatory engagements and data breach incident response capabilities. Together, they will bolster our formidable privacy and data breach litigation group."  
Segalis will be based in New York where he can focus his work on a range of privacy, information security, cybersecurity and information management issues. Prior to joining Norton Rose Fulbright, Segalis practiced with two national firms and InfoLawGroup LLP. He started out as an engineer on the Space Shuttle.  
Navetta will be based in Colorado, advising clients on technology, privacy, information security and intellectual property matters. He co-founded InfoLawGroup LLP. Navetta also worked for over three years as assistant general counsel for American International Group's eBusiness Risk Solutions Group.  
Jannotta will focus his work on the legal, regulatory and legislative matters with experience in data breach, consumer protection, privacy, technology, antitrust and healthcare fraud. He will be in the Washington D.C. office.  
Cooley has roughly 900 lawyers working from 12 offices across the United States, Europe, and China.  
Photo: Cooley