01/20/16

BakerHostetler Houston Office Adds Energy Partner

Summary: The Houston office of law firm BakerHostetler added a new partner to their team that specializes in energy matters.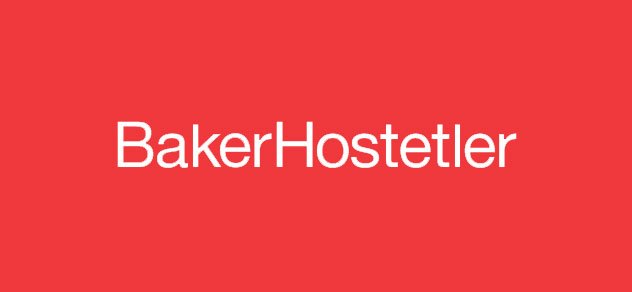 Bringing two associates with him, new partner
Mark L. Jones
is joining the
BakerHostetler
Houston office from
Burleson LLP

, where he was also a partner. Jones brings with him associates Jason Smith and Allison Jones. He will be a partner in the Business and Corporate Group as well as member of the energy team.
Click Here to Browse Law Firm Jobs in Houston on BCG Attorney Search
Jones has a corporate transactional practice that focuses on energy-industry clients. The energy team he is joining is comprised of 80 cross-functional members that work with international and domestic energy companies and service providers of oil, shale, natural gas, and alternative energy. They excel at managing the legal needs of energy companies in matters such as mergers and acquisitions, litigation, capital markets, labor and employment, intellectual property, bankruptcy and restructuring, data privacy and protection, and tax matters.
Jones has over 30 years of experience with high-level transactions for global energy companies. His years serving as an in-house general counsel as well as many years serving clients at their outside general counsel have helped build his expertise in the industry. Now Jones focuses on directing downstream, midstream, and upstream public and private oil and gas companies throughout the world.
He earned his J.D. from the
University of Texas School of Law
and his B.B.A. from the
University of Texas
.
The energy team at BakerHostetler was recognized by Law360 as Practice Group of the Year for 2015. They have been working to add key members to the team in offices throughout the country. Co-Leader of the energy practice, L. Poe Leggette, said, "Our Energy team has added 17 new team members since 2014 due to the trends we're monitoring in the sector. Mark's addition to our team is part of an overall strategic initiative the firm is undertaking to continue to meet the changing needs of our clients in the industry. His cutting-edge energy transactional skills will bolster the team's business offerings."
Source:
http://www.bakerlaw.com/press/bakerhostetlers-energy-team-adds-energy-transactional-attorney
Photo: lasclev.org