05/29/13
Number of Blacks Employed in U.S. Law Firms Drops, Raising Diversity Fatigue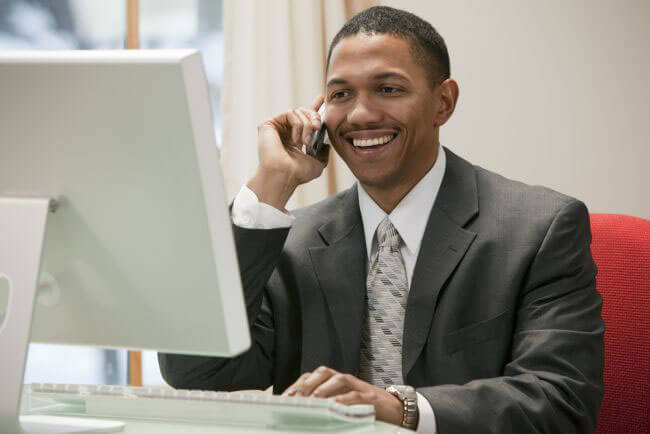 Fewer women and minority lawyers have been employed in the U.S. after the 2008-09 recession, according to the most recent National Association for Law Placement (NALP) report on diversity in law firm demographics. This has raised questions on whether U.S. corporate law firms have stopped making it a priority to promote minorities in prominent professions like law.
More women and minority lawyers were employed in law firms until 2010, after which the number has dropped considerably. John Page, President of the National Bar Association representing black lawyers and judges says, "We're at a precipice. There is diversity fatigue. We could fall backwards very quickly." Earlier, the New York Times also revealed that the Texas-based law firm Thompson & Knight replaced Pauline Higgins, departing Chief Diversity Officer in 2008, with a less experienced associate. Presently, the former partners of the law firm confirm that the diversity committee meets less often than before and fewer black lawyers are employed. So, what would the reason be?
Indeed it is a matter to think about with the Associated Press reporting that during this Supreme Court term only one black lawyer has argued before the justices for just 11 minutes. Further the Supreme Court is contemplating whether to allow universities to consider applicants' race in admissions. The decision could have a great impact on the diversity brought to the law profession.
Want to read more law firm news?
For past editions of our weekly law firm news, click here.
---
Contact Our Recruiters Now!