03/12/13
Jones Day

Hired by City of Detroit to Work on Its Restructuring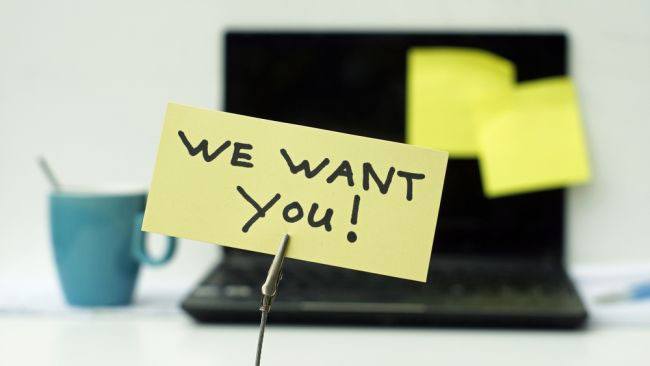 Jones Day has been hired by Detroit Mayor Dave Bing to serve as the city's restructuring counsel. The Detroit City Council will still have to approve the contract with the law firm.
Detroit is likely to be saddled with the appointment of an emergency financial manager by Gov. Rick Snyder. Motown is currently in deep financial trouble with $320 million in debt and about $14 billion in long-term debt.
Jones Day has a solid reputation for helping firms handle restructuring, especially across the industrial Midwest. Bing has released a statement to the media over the firm's hiring in which he says that the "experience of the Jones Day law firm will be a valuable asset as we proceed with our plan for restructuring the City of Detroit"
Jones Day has almost 2,400 lawyers in 37 cities and was ranked at number 7 in the Am Law 100 2012 list in terms of revenue for the year 2011.
Want to read more law firm news?
For past editions of our weekly law firm news, click here.
---
Contact Our Recruiters Now!