07/30/12

Federal Appeals Court Sides With Lawyer Over First Amendment Issue

The 6th U.S. Circuit Court of Appeals has sided with a Kentucky lawyer in his fight against the Kentucky Bar Association over his criticism of the state's Legislative Ethics Commission.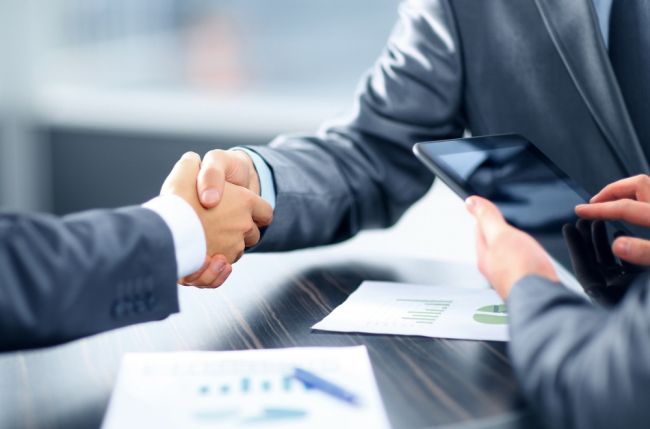 John M. Berry Jr., a lawyer in Kentucky's Henry County had challenged the integrity of the state bar's legislative ethics commission when it dismissed an ethics complaint against Senate President
David Williams
. The Kentucky Bar Association in retaliation, threatened to sanction him. The association citied in its favor a law that says that lawyers cannot make reckless and false statements regarding the integrity of judges and legal officers.
But Berry Jr. did not back down and the ACLU got involved in the case. The appeals court finally ruled in Mr. Berry's favor and said that what Berry had said about the Ethics Commission fell under the "true or protected opinion" part of the First Amendment.