07/09/12

Jobs Report Shows Legal Sector Remained Flat In June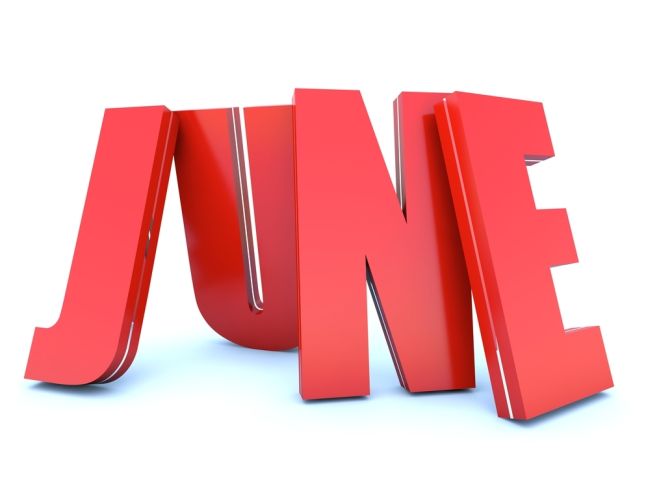 The latest jobs report from the Labor Department shows that its not just the general economy which has failed to create enough jobs. There was hardly any jobs growth in the legal sector too. There were around 1.1 million Americans employed in the legal industry in June.
The legal industry's only ray of hope came from the legal services industry, which added 200 jobs, bringing the total to 8,500 in the last 12 months.
The two main support divisions of law firms – accounting and IT also had a relatively good jobs growth, adding 18,200 new jobs. This figure includes the 8,900 jobs added in the management and technical consulting services.