02/15/12

Cybersecurity Act Could Result in Law Firms Reporting to DHS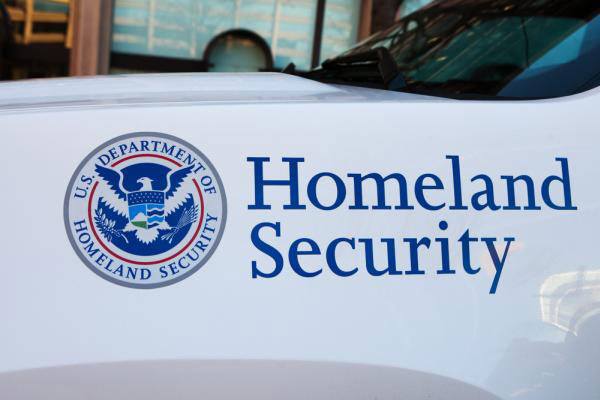 The Cybersecurity Act of 2012 that Congress is considering right now could result in most of the major law firms and
corporate legal departments
having to report to the Department of Homeland Security.
This is because the law calls upon all agencies, companies and other organizations which play a vital role in the country's economic life to report their security procedures to the federal government. If they fail to do so, they could be liable to fines and public scrutiny. The bill says that the standards will be set by the National Institute of Standards and Technology. The bill has bipartisan support and is expected to pass.
The ABA has still not made an official comment on the bill but some legal experts see the bill affecting the legal departments of corporations more than law firms.
Want to read more law firm news?
For past editions of our weekly law firm news, click here.
---
Contact Our Recruiters Now!