12/09/11

U.K.-based Herbert Smith Plans to Open Branch in New York City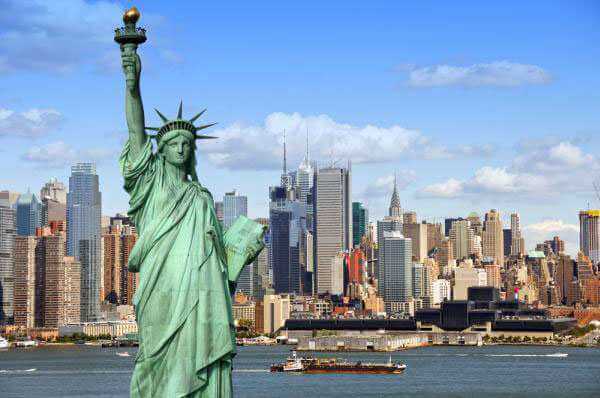 U.K.-based Herbert Smith is planning to reopen its New York City office. The firm wants a presence in the city within the next 12 months. Herbert Smith is one of the top 10 legal firms in U.K. and had a presence in New York City till the 90s, when it pulled out. The firm is now planning expansion in South Korea, Germany and even Francophone Africa. Managing Partner David Willis has said that the firm has examined the success of its competitors going to New York City and is going to open in the city in a focused manner.
Want to read more law firm news?
For past editions of our weekly law firm news, click here.
---
Contact Our Recruiters Now!