09/29/10

UK Firm under Intense Scrutiny after Security Breach
The UK-based law firm ACS: Law is under intense scrutiny right now after the firm apparently disclosed the private information of thousands of customers via the web.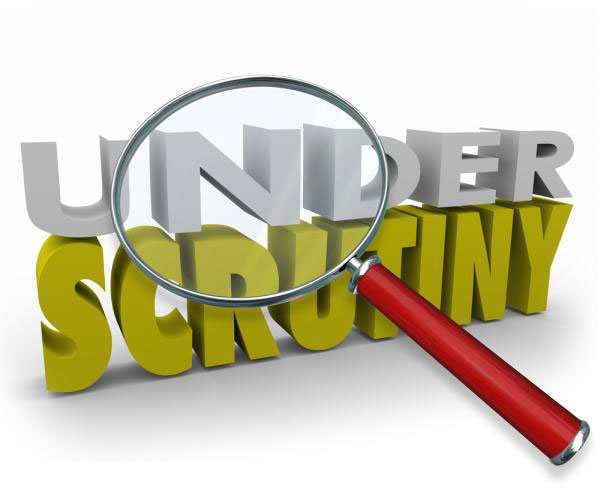 The firm is charged with illegal file-sharing of the information of over 8,000 Sky broadband customers and 400 Plusnet customers. After experiencing some technical difficulties over the weekend, when the site was brought back online, it brought with it access to tons of private information for public web browsers.
Privacy International is calling the incident ''one of the worst ever in the UK'' and has already begun legal action against the firm. Private citizens are suing the firm for accusations that they downloaded the information. The scandal has prompted questioning over the impact that the Digital Economy Act has on privacy.
Want to read more law firm news?
For past editions of our weekly law firm news, click here.
---
Contact Our Recruiters Now!