01/12/10
Mergers Are Down In 2009
The amount of new law firm mergers and acquisitions announced in the US fell a whopping 24 percent in 2009.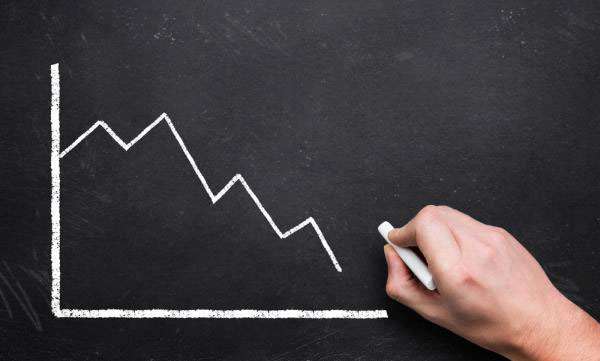 There were a total of 53 mergers in 2009. 42 of those involved the acquisition of smaller firms with 20 or less lawyers. Forty percent of those mergers were multi-regional or cross-border deals, which was, in itself, up from 21.5 percent in 2008.
2009's biggest deal was D.C.-based Hogan & Hartson LLP's announced merger with British Law Firm Lovells LLP. That deal will create one of the largest firms in the world with a whopping 2,500 lawyers and revenues of around $1.8 billion.
According to Ward Bower, a principal at Newton Square, a Pa.-based management consulting firm, ''This reflects law firms' cautious approach last year, as most firms spent 2009 focused on internal issues of cost cutting, layoffs, and compensation adjustments in response to the Great Recession. But we expect to see an uptick in 2010, as deals currently on hold pending 2009 year-end results are finalized.''
Recession Creates New Priorities For Firms Leasing Office Space
A new economic landscape calls for new practices when it comes to law firms leasing office space. Nowadays, firms may be looking for less secretarial space, smaller offices for associates, and more common areas. Many firms will also be saying so long to law libraries.
Jack Lowell of Flagler Real Estate in South Florida says, ''This is a generational opportunity for law firms, for those whose leases are up in the next couple years.'' Lowell added, ''We've been through this a few times before in Miami. These cycles last for two to three years.
Miami firm, Hunton & Williams, will see their lease expire early this year, which leaves them weighing their choices and offers from potential landlords.
The firm says they are deciding among three options: staying in their current office, leasing a new high-rise at 1450 Brickell, or leasing an older building, The Miami Center. The latter option seems to be the most popular.
Hunton's broker, Richard Schuchts of Jones Lang Lasalle, has been working on the deal for three years. ''With such a large tenant it's something you need a lot of lead time on. We suggested that Hunton sit for a while and let the market come to them, and it has.''
Taking up millions of square feet for office space,
real estate professionals
say that law firms comprise the largest group of tenants in downtown Miami. Large firms like Akerman Senterfitt, Greenberg Traurig, and Holland and Knight each lease more than 100,000 square feet in downtown Miami.
IP Firm Marks 2009 Their Best Year Ever
In one of the toughest years for law firms in recorded history,
intellectual property law
firm Stipkala LLC, saw their best year ever in 2009.
''Last year's economic recession hit the legal industry pretty hard,'' said patent attorney Dr. Jeremy M. Stipkala, founder and manager of Stipkala LLC. ''But we have found a winning formula that emphasizes client service while keeping costs down.''
Stipkala has managed to keep its overhead low by doing without opulent offices and other costs they've deemed unnecessary. Keeping their overhead at a minimum has allowed the firm to pay its workforce above-market rates while charging clients significantly less than the market-average.
''Some prospective clients are shocked by our low rates,'' says Stipkala. ''It is fun to watch their expressions when we tell them, first, that all of our patent lawyers have Ph.D.s, and second, what our rates are.''
Stipkala LLC has offices in Charleston, Cincinnati, Houston and Washington D.C. and they boast an international client list. They specialize in patent preparation, prosecution, licensing, and litigation, with a focus on biotechnology, chemistry, nanotechnology, and pharmaceuticals.
Want to read more law firm news?
For past editions of our weekly law firm news, click here.
---
Contact Our Recruiters Now!