04/20/2009
Eversheds to Lay Off 10 Lawyers, Defer Start Dates
Eversheds has launched a redundancy consultation, targeting 10 lawyers in its real estate practice.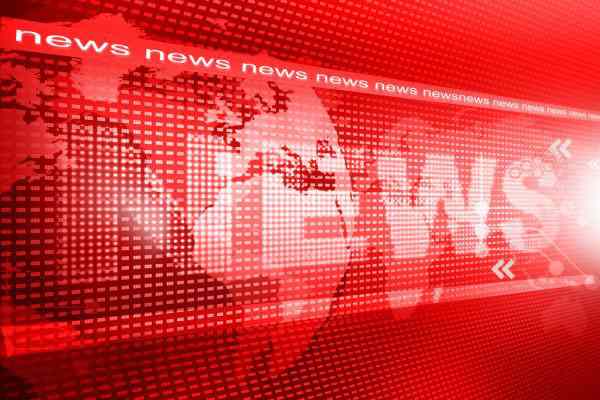 The firm may find new positions within Eversheds for some of those affected. Eversheds has laid off 73 lawyers and staff since September 2008.
Also, the firm will defer start dates for roughly half its incoming associates, offering £5,000 to defer for a year. That's $7,400- for a whole year. It's unclear if the offer comes with a cardboard box to live in.
Eversheds is also offering deferred associates a 12-month contract as paid paralegals with the firm.
Eversheds LLP is one of the largest full service law firms in the world. Headquartered in London, it has 40 offices in major cities across the UK, Europe, the Middle East and China.
UCLA Law Offers Program for Deferred Associates
UCLA School of Law has announced its Transition to Practice LL.M. Program, which will allow deferred associates to take an extra year of classes that would duplicate the skills learned in the first year with a firm.
The school says the courses will feature practice-oriented projects, in addition to substantial research and written work. The program will offer part-time externships within corporate legal departments.
Classes will be taught by the core faculty of the law school and prominent practicing lawyers. The curriculum will be developed in conjunction with leading law firms and corporate legal departments.
The UCLA School of Law is generally regarded as the top law school in Southern California, as well as one of the top 15 law schools in the United States. Founded in 1949, is the youngest of the top-tier US law schools.
Jersey Wolf Block Office to Become Brach Eichler
Last month we reported that Wolf Block's 67-lawyer Roseland, New Jersey location would try to keep the office intact, as a separate firm or by merging with another firm.
Today we learn the office has decided to become a new firm called Brach Eichler.
The office, Wolf Block's second-largest, was created when Wolf Block merged with Brach Eichler Rosenberg Silver Bernstein Hammer & Gladstone in 2003.
John Fanburg will serve as managing partner and CEO of the new firm. Wolf Block's partners voted to dissolve the 106-year-old law firm in March.
Want to read more law firm news?
For past editions of our weekly law firm news, click here.
---
Contact Our Recruiters Now!