05/02/06
Kelley Drye merges with Collier Shannon
New York-based Kelley Drye & Warren and Washington, DC-based Collier Shannon Scott join hands to be now known as Kelley Drye & Warren nationally and Kelley Drye Collier Shannon in Washington, DC. Collier Chairman Paul Rosenthal is managing partner of the merged firms' D.C. office. Kelley's present office in D.C. will be eventually closed and its operations moved into Collier's premises. The deal more than doubles Kelley Drye's D.C. presence to 125 lawyers and adds to Collier Shannon's renowned advertising, international trade, and antitrust groups.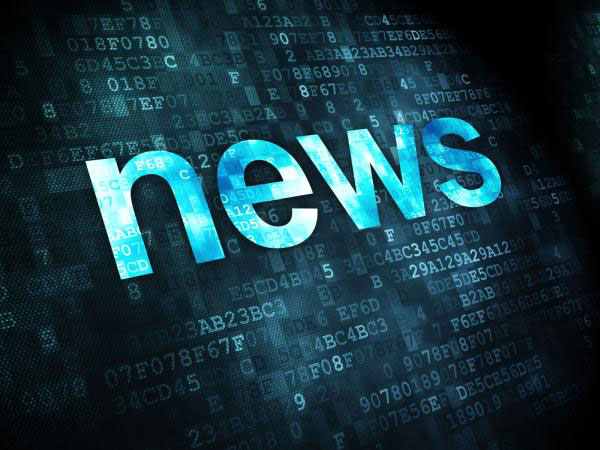 New China law specialist for White & Case
Anna Han brings her extensive experience of negotiating joint ventures, technology licensing, joint development, and all aspects of trading with and investing in China to the Palo Alto, CA, office of White & Case. Previously a law professor at Santa Clara University School of Law, Han taught classes in Chinese trade and investment law, technology licensing contracts, business organizations, and legal issues of start-up businesses. The firm comprises nearly 2,000 lawyers in 38 offices worldwide, including Shanghai, Beijing, and Hong Kong.
Hunton & Williams elects new chairman and managing partners
Hunton & Williams, LLP, has elected managing partner Thurston R. Moore as the Chairman of its Executive Committee in place of retiring Chairman Gordon Rainey. The firm also announced the return of Walfrido "Wally" Martinez as managing partner. Martinez was earlier a partner in the firm's Miami office before he left to join leading premium-drink company Diageo North America, Inc., as a senior vice president and general counsel. Additionally,
John D. O'Neill
, Jr., has been named managing partner of the firm's Richmond, VA, office. In the past 15 years, Hunton & Williams has more than doubled in size through acquisitions and internal growth.
Reed Smith adds new IP transactional partner
Reed Smith has added
Gregory S. Shatan
as an IP transactional partner to its New York office. Previously a partner at Winston & Strawn, LLP, Shatan excels in intellectual property, technology, software, and Internet matters. He will work closely with Reed Smith partners
John J. Altorelli
,
Mark G. Pedretti
, and
Thomas L. Fairfield
. Reed Smith, LLP, is a top-25 international law firm with 1,000 lawyers located in 18 cities worldwide.
Shartsis Friese toes the pay-hike line
San Francisco-based Shartsis Friese augments associate salaries across the firm in keeping with the altered market average following pay hikes across California. The 53-lawyer firm's new structure will add $10,000 to first- and second-year-associate salaries, taking them to $135,000 and $140,000, respectively. Third-years will receive $145,000; fourth-years, $150,000; and fifth-years, $165,000. Finally, sixth- and seventh-year associates will be given $175,000 and $185,000, respectively. A seniority-based merit-reward program for hours billed above the firm's 1,850-hour requirement is also applicable.
Securities litigation partners join Bingham McCutchen
Bingham McCutchen enhances its securities litigation practice with the addition of three partners and four associates to its Orange County, CA, office. The new partners—Todd Gordinier, Jason Anderson, and Edward Kim—previously worked with Stradling Yocca Carlson & Rauth. The group is led by Gordinier, who is a former managing partner of Paul Hastings Janofsky & Walker in Los Angeles. Bingham McCutchen, LLP, is an international law firm with 850 attorneys in 11 offices. The firm specializes in litigation, corporate, technology, and financial regulatory matters.
Wolf Block creates significant IP presence with three new partners
Wolf Block Schorr & Solis-Cohen has expanded its intellectual property practice in New York by adding three partners and two associates from Manhattan-based dissolving IP boutique Steinberg & Raskin. Martin G. Raskin (Head-IP/IT practice group), Amy Divino, and
Joshua L. Raskin
joined the firm as partners, while
David B. Sunshine
and Noam Pollack joined as litigation associates. This group provides a full range of IP services, including patents, trademarks, copyrights, trade secrets, Internet law, joint venture agreements, and antitrust counseling. Wolf Block now has 43 lawyers in its New York office.
Want to read more law firm news?
For past editions of our weekly law firm news, click here.
---
Contact Our Recruiters Now!