What Are the Best Law Firms in Atlanta, GA?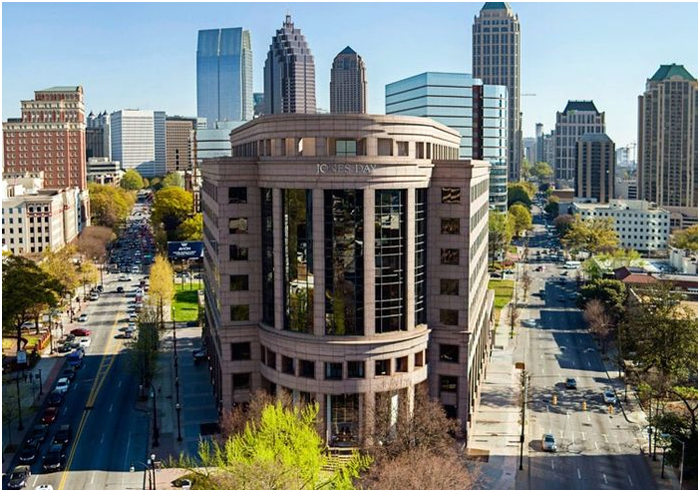 A steadily expanding technology industry, progressively growing banking sector, and the low cost of living have prompted Atlanta to become one of the most diverse and vibrant economic powerhouses in the United States. With so many companies and businesses spanning a wide array of industries, law firms have ample opportunities to serve clients in all facets of legal work from environmental, intellectual property, construction, regulatory, M&A, securities, litigation, and real estate. Perhaps this explains why being an attorney is currently considered the fastest-growing career that requires more than a bachelor's degree in both metropolitan Atlanta and the entire state of Georgia. Fortunately, this implies there are countless opportunities for budding and seasoned attorneys to establish a fulfilling and exciting career in a cost-friendly environment, unlike in other cities such as New York and LA.
How Strong is the Legal Market in Atlanta, GA?
Atlanta has weathered economic storms and demonstrated an ability to attract and retain highly talented lawyers. Rising salaries further provides evidence of Atlanta's skyrocketing legal market and also reflects its strength. For legal partners, the market has shown a consistent remuneration growth rising from $701,000 in 2018 to $850,000 in 2019.
Moreover, partners are not the only lawyers who have seen an increase in salaries.
According to Bloomberg, some of the largest firms have significantly increased their starting salaries to between $155,000 and $180,000.
These salary increases are proof that the legal market in Atlanta is one of the most lucrative and competitive in the country and is home to some of the top law firms in Georgia. Bottom of Form  
What Are Atlanta's Top Law Firms?
Although Atlanta is home to some of the
best law firms
in Georgia and the country as a whole, a few law firms have stood the test of time and immortalized themselves as the crème de la crème of the legal sector. These firms are some of the best in the country and offer the best remunerations in Atlanta. So, if you are looking for a firm where you can grow your career, here are 9 of the best law firms in Atlanta.
You can look up other top law firms in Atlanta, GA, in this post.
Alston & Bird LLP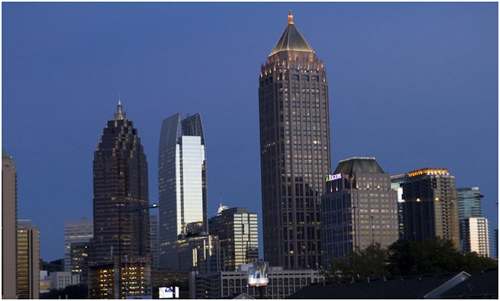 Alston & Bird is an international law firm with 12 offices throughout the US and over 800 lawyers. For the last 19 years, it has been ranked by Fortune Magazine as one of the 100 best companies to work for. The firm offers a full range of legal services to both international and domestic clients. Over the years, it has worked with Starbucks, Toyota, Coca-Cola, Microsoft, Bank of America, and Amazon, making it one of the top law firms in Atlanta. Their core practices include complex litigation, intellectual property, corporate and tax, health care, public policy, and financial services, among others.
Holland & Knight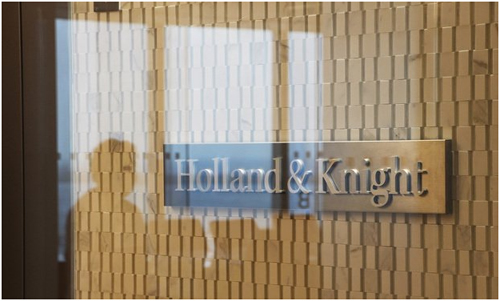 Holland & Knight is yet another international law firm with headquarters in Atlanta. It has 28 offices all over the US and over 1140 employees, making it one of the largest. According to the National Law Journal's 2019 report, it is the 22
nd
largest law firm in the US in terms of size. The firm specializes in several legal services, including, but not limited to, environmental, aviation, education, bankruptcy, health care, maritime, and securities law. Bottom of Form  
Hunton Andrews Kurth LLP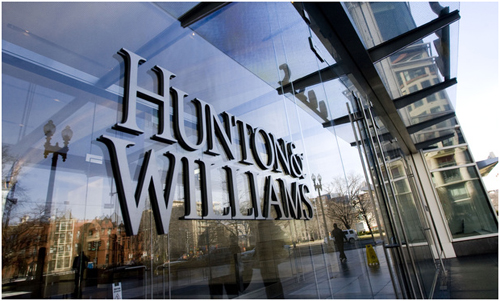 With more than 1,000 attorneys and 20 offices in the United States, Europe, the Middle East, and Asia, Hunton Andrews Kurth is not only one of the top law firms in Atlanta, but also the entire US. The firm serves a wide range of regulatory, litigation, and transactional matters in a full spectrum of industries such as real estate, financial services, intellectual property, privacy and cybersecurity, mergers, acquisitions, and environmental issues.
Jones Day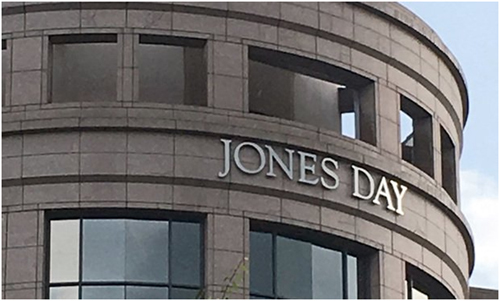 Jones Day is an international law firm that has been ranked number one in the US for three consecutive years since 2016 by Acritas U.S. Law Firm Brand Index, making it one of the best law firms in Georgia. From its offices on five continents, the firm serves both international and domestic clients specializing in high-stakes litigation, cybersecurity, intellectual property rights, capital markets, regulatory compliance, and tax issues, among others.
McGuireWoods LLP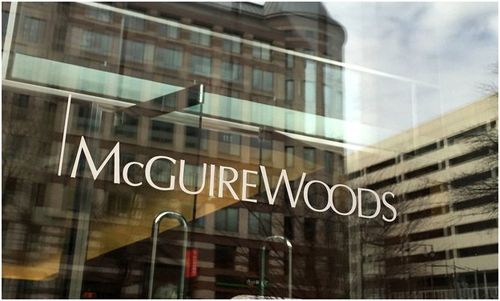 McGuire Woods is a full-service law firm, one of the best law firms in Atlanta that provides public and legal affairs solutions to individual, nonprofit, and corporate clients worldwide. The firm boasts over 1000 attorneys and 22 offices in the US and Europe and provides legal services to a wide range of industries. Some of their practice areas include antitrust & trade regulation, financial services litigation, energy law, environmental, government contracts, healthcare, labor & employment, and intellectual property.
Paul Hastings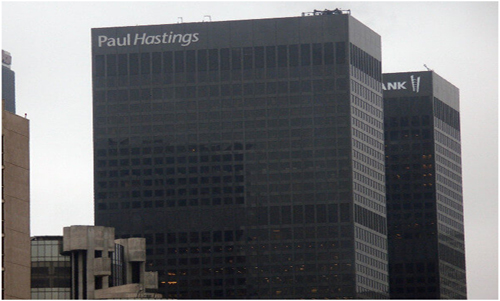 Formerly known as Paul, Hastings, Janofsky & Walker LLP, Paul Hastings is a top internal law firm in Georgia. An international law firm with 22 offices worldwide, it is also one of the leading firms in the US, providing a wide range of legal solutions to individual clients and fortune 500 companies. Some of the firm's practice areas include Mergers and Acquisitions, Real Estate, Private Equity, Privacy and Cybersecurity, Real Estate Litigation, Securities Litigation, and Securities Enforcement, among several others.
Seyfarth Shaw LLP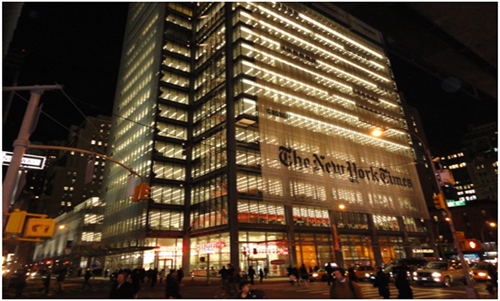 With 16 offices and over 900 attorneys, Seyfarth Shaw LLP offers litigation, transactional, and legal advisory services to clients in the US, Asia Pacific, EMEA, and Latin America. In 2019, it was ranked among the top 100 largest law firms in the US by The National Law Journal's "NLJ 250". It specializes in a wide range of industries offering legal services such as corporate counseling & governance, government relations & policy, government contracts, employee benefits, and executive & equity compensation, among several others.
Bondurant Mixson & Elmore LLP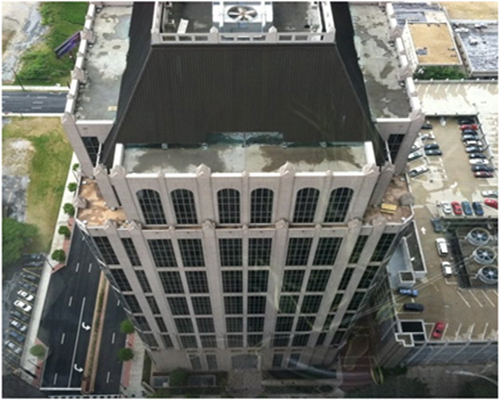 This firm is a small local law firm in Atlanta with a team of around 30 lawyers. Its primary focus is business litigation, and despite its size has gained a fierce reputation in its willingness to represent clients on either side of a dispute–defendant or plaintiff.
What's the Bottom Line?
Though there are several law firms in Atlanta, these are some of the best to kick start or advance your career. However, if you have not found a firm that interests you in this list,
you can always look up our comprehensive catalog of all the law firms in Atlanta in this post.