Summary: Something is now happening to law firm partners, even in big law firms, that used to be unthinkable.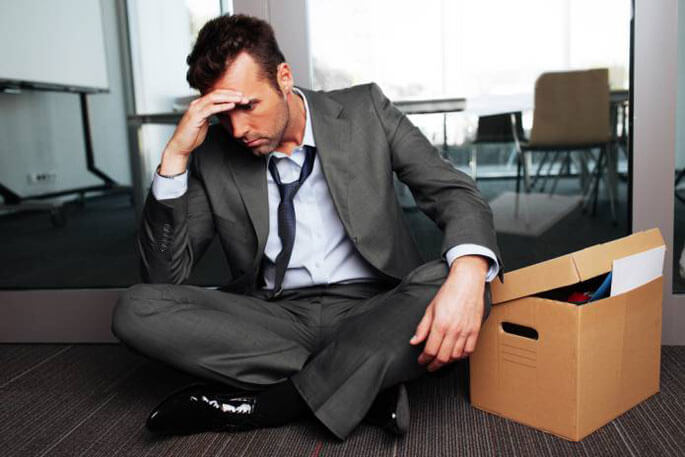 The downturn of the legal industry reared its ugly head again in a Wall Street Journal article entitled "Law Firms Demote Partners as Pressure Mounts Over Profits." Becoming an equity partner use to be the ultimate goal, but as many young lawyers are learning, partnership doesn't mean what it used to. The article states that the New York firm of
Shearman & Sterling LLP
recently planned to cut back the lawyers who share in its profits by demoting some partners to lower paid rungs in the firm. Moves like this used to be unthinkable, the article points out, but now have become a modern reality of legal practice. It appears from the article that the oversupply of attorneys and the push by clients to cut high legal costs is affecting the high end of the market – the partners.
Law firms of late have been faced with enormous client pressure to cut costs amid the burden of industry competition for high profits. For the first time many firms are assessing partners and whether they are worthy of holding onto. Partners who are lacking in billable hours and business are being demoted or asked to leave. The article goes on to state that a survey from the trade publication
American Lawyer
found that 56% of law firms planned to demote equity partners and 67% planned to ask partners to leave. Who would have thought a generation ago that those numbers would be that high? Business pressure is forcing the firms to deal with this difficult but real issue. It is widely known that since the recession,
law firms have been demoting and letting go of partners.
The need for legal services has not bounced back fully, causing firms to go even further than cutting costs. Being a partner with a strong legal skillset and only a few clients makes you susceptible to being downgraded or let go.
A legal consultant, Peter Zeughauser, is quoted as saying that the past year and a half has seen "pervasive" trimming of partners at
AmLaw 100 firms
. Mr. Zeughauser went on to state that "[T]here are a lot of firms that have seriously underperforming partners, meaning those billing in the range of 1,100 hours for the year, compared with equity partners norms of upward of 1,650 hours." Robert Bradford commented on the Wall Street Journal article and summed it up best, by stating "[t]he climb to become a partner becomes ever steeper and it becomes more and more likely that your tenure as a partner will be measured in years rather than decades."