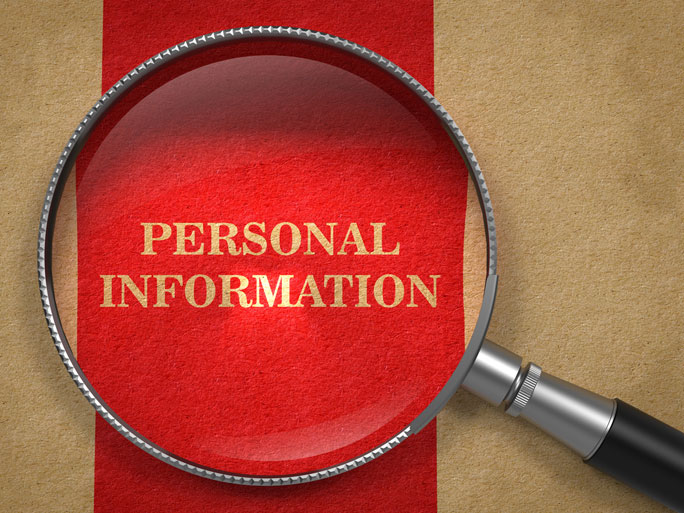 Your church or religion.
Your divorce.
Your marital status.
Why you lost/got fired from a job (unless asked).
That you grew up very wealthy or poor.
Any diseases you may have had.
Non-visible disabilities.
Any medical diagnosis you may have received.
Sexual abuse/rape you have experienced.
Violent crimes you were a victim of.
Recent deaths and tragedies in your family.
Your sexual orientation.
Just keep this information to yourself. It is never a good idea to provide any of this information because it can be polarizing to people. It also could reflect on the employer in a way they do not want to be associated with, and this is not a good thing.  
Many people like interviews because they are a chance to talk about themselves.  
An interviewer is not your friend.
An interviewer is not your confidante.
An interview is also not a therapy session.
An interview is a chance to show the employer what you can do for them and sell your strengths (not weaknesses)  
Learn why attorneys usually fail law firm phone-screening interviews in this article: