Question:

I have a job offer to join a firm. I would like to have more than one job offer so I can compare and contrast before making a decision. Should I wait until I have more than one option to choose from?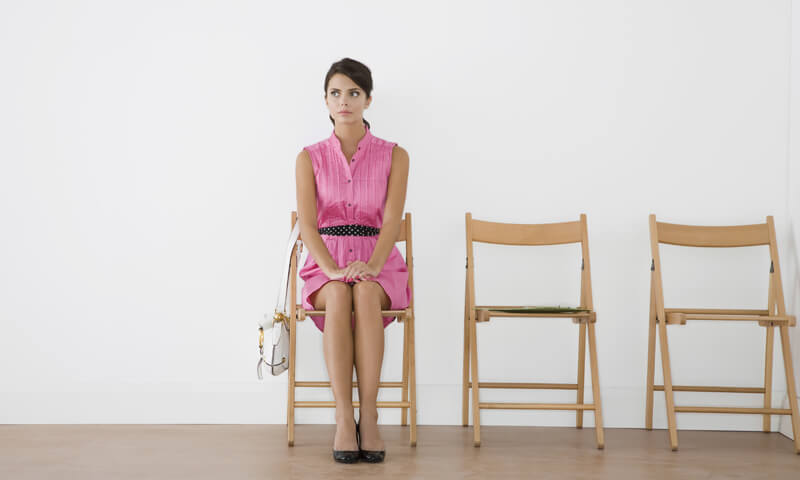 Answer:
It is totally understandable to want to have all of one's options laid out at one time. In fact, that's what lawyers were trained to rely upon during law school. Because law students have all of their options laid out before them (thanks to a regimented on-campus interview schedule), there is a tendency to want that same orderly decision making in the lateral market.
It may be that your credentials are so good and that all of the planets align and you have multiple offers at the same point in time. But for most lawyers in the lateral market, especially when the economy is in or near a recession, this is not the case. Job offers typically come in ones or twos, and most lawyers need to make a decision about a job offer without having other active pending offers to sit side by side for comparison's sake.
One of the biggest mistakes a lawyer can make is to fail to appreciate the difference between interviewing as a law student and interviewing in the lateral market. The single biggest reason that most lawyers don't have multiple offers lined up at once is that not every firm is looking for the same kind of lateral candidate at the same time.
Certainly, when the M&A market is going like gangbusters, there are many M&A opportunities. But not all M&A groups are created equal, and not every group has the same needs. One firm may be looking for more public M&A experience at the junior level, while the firm down the street needs a mid-level who can run more middle-market deals. When the market is slow, as it is now in New York, there are some firms that are just dialing down lateral hiring altogether.
Especially in more niche practice areas, a lawyer looking for a new lateral position is likely going to have to be prepared to evaluate each offer on its own merit as it's presented. Law firms typically do not leave offers open for more than two or three weeks, forcing a lawyer to decide on accepting or declining without the parachute of knowing that there will be another offer in the pipeline.
I don't think that this is a terrible thing. Anyone in the lateral market is now an educated consumer - and typically has the tools to know whether a prospective firm satisfies his or her criteria. It certainly soothes our egos to have lots of employers vying for our attention, but it doesn't necessarily make any one position more or less suitable. A lateral candidate has to have the composure to critically evaluate an offer without letting his or her ego get in the way, and the strength to reject the offer if it's not right for him or her, even without another bird in the hand.