Question:

I currently live on the East Coast and will be traveling to Los Angeles for an interview next week. I have heard a lot about how important it is to have ties to the city in which you are interviewing but the truth is that I have absolutely no ties and applied to this position simply because it is one of the few available in my area of practice. What should I say if I am asked about ties to the region?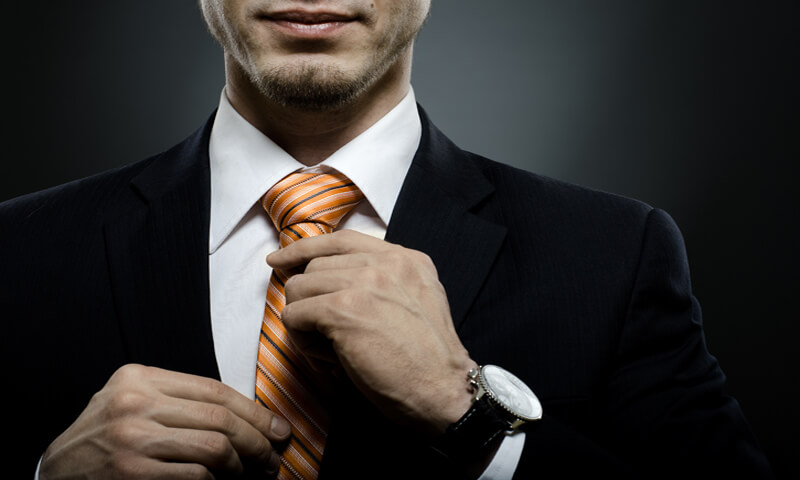 Answer:
The very first thing to keep in mind is that you must always be honest when answering any question in an interview. It may seem harmless to ''stretch'' your connections to the region but you must resist the urge to do so. You never know what someone will remember about your interview and the last thing you want is to be caught in a lie-no matter how harmless it may seem.  
Having said this, there are some things you can do to minimize your lack of strong ties to the region. Here are a few suggestions:  
Distant family members and/or friends. While you do not want to overstate the significance of these individuals, you should definitely mention them as a means of letting the interviewer know that you do have some sort of support network in the region.
 
Have you traveled to the region? While you do not want to bring up the one time you took your family to Disneyland ten years ago, it is helpful to note if you have traveled to the region with any degree of regularity. This will establish that you are familiar enough with the region to know whether it will be a good fit for you on a personal level.
 
Do your research! If you truly have absolutely no ties to the region, be honest about it. Explain that you are most interested in finding a good professional fit and then explain why the particular firm meets this goal. In addition, do some research into the region and tell the interviewer what appeals to you about the particular region.
Remember, the main reason employers want to see ties to their region is because they are concerned about stability and retention. If you lack strong ties, your goal should be to make up for that by demonstrating that your decision to interview in the particular region is part of a well-thought out plan. The more you can do to show that the move will be long-term, the farther you'll go towards overcoming concerns over the lack of strong ties to the region. Good luck!
Learn why attorneys usually fail law firm phone-screening interviews in this article: