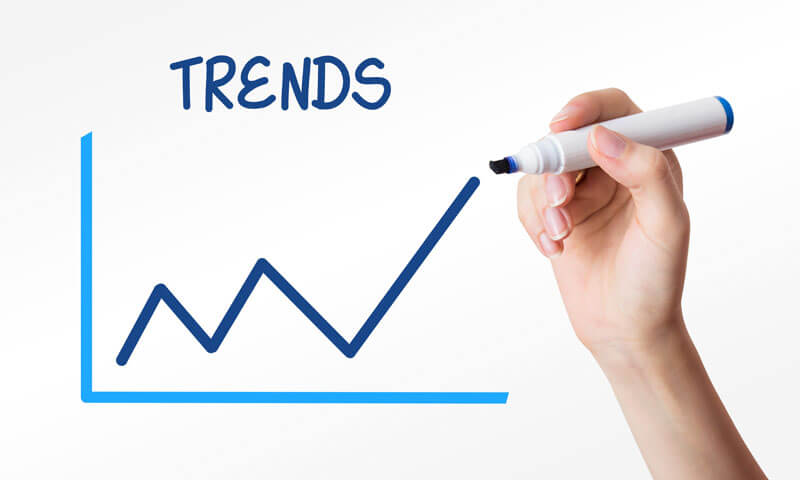 You may have heard the story of my
job search
already in some detail. It has been featured in the
Wall Street Journal
, was a topic of great discussion on the Greedy Associates Boards, and even led to a story in L magazine (an American Lawyer affiliate) and a write-up in the
Los Angeles Daily Journal
(where I had placed an ad in March 2002 seeking employment after dealing with a frozen job market in January and February 2002). You may have even visited my website at
www.peterthottam.com
where I widely publicized my job search. I am one of the few New Economy victims who has chosen to give what has happened to the careers of many former associates a voice. I graduated from Yale College with honors and a high GPA. I later attended the University of California-Berkeley for law school and then worked for all the right Silicon Valley law firms. Indeed, my record would appear stellar in most respects to many attorneys. However, as this article will demonstrate, the New Economy is not something that has spoken well for the legal profession, and it has not been kind to me.
I want to relate to you an insider associate's view of what has happened in the last five years and is continuing to happen in working environments at many large
law firms
. I also will offer a mix of practice insights and general advice.