October 29, 2012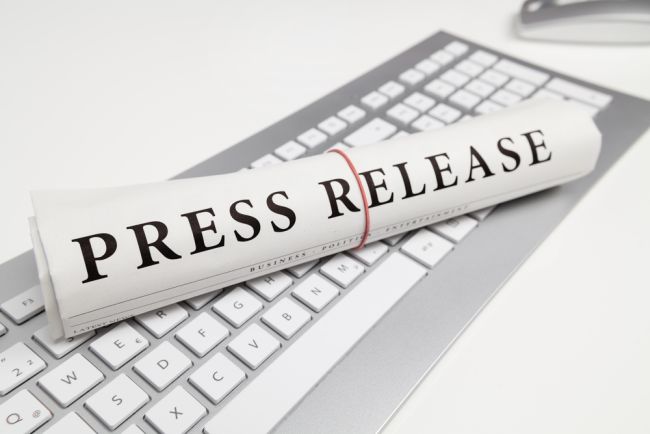 October 29, 2012 - Pasadena, California - The National Jurist has ranked Washington D.C. as the best place to live for young lawyers.

The rankings were decided based on three categories: the standard of living, the size of the legal community and also the social scene for young people in that city. Washington D.C. came first with a reported median salary of $160,000 and 8.1 percent of the population in the legal profession, which is the highest in the country. The capital also has almost 3000 law firms. It scores 9 out of 10 on the culture list and has 20.7 percent of the population aged between 25-34, one of the key factors in deciding the ranking.

Legal staffing firm BCG Attorney Search has also reported an increasing number of attorneys who want to work in the D.C. metro area. Robyn Ginsberg, the firm's Senior Managing Director for the East Coast, says that the second quarter of 2012 was busier than expected.

Ginsberg adds "Although the demise of Dewey & LeBoeuf temporarily saturated the market with associate and partner level candidates in all practice areas, the impact was not as large as expected. It seems that firms are eager to hire new talent and have the budgets to do so. We expect this increase in hiring will generally continue throughout 2012." BCG Attorney Search is currently working towards filling up 243 attorney jobs in Washington D.C.

In second place was Atlanta, cementing its reputation as an increasingly attractive place for young professionals. The median salary was $135,000 according to the report. Boston, Denver and Dallas rounded out the top five list. New York City, the home of many BigLaw firms, ranks a distant number 20 on the list even though it scores a 10 on the culture list. Only two other cities, Los Angeles and Long Beach, get a 10 on the culture list.

In Atlanta, the law firms have very strong demand for attorneys in real estate, healthcare, employment, Intellectual Property litigation and corporate says Suzanne Dupree Howe, BCG's Managing Director for Texas and the South.

BCG Attorney Search's Managing Director Harrison Barnes says that although there are 335 attorney jobs in New York City that his firm is trying to fill right now, a number much higher than compared to the other cities that they cover, young lawyers should consider other top five cities to learn their options.

CONTACT:
Paul Suchecki
BCG Attorney Search
213-895-7300
paul@er.org
https://www.bcgsearch.com

About BCG Attorney Search:

BCG Attorney Search is a premiere recruiting firm for experienced attorneys in the United States. Since the year 2000, BCG Attorney Search has placed thousands of attorneys with employers who were the best fit for individual candidates, and helped law firms and companies with their recruitment efforts.