September 11, 2009 | PDF Version
This article discusses Barrister Consulting Group (BCG) which is an Attorney Search Service that offers a high level of commitments to the lawyer candidates they place and the clients they service. Their promise is solid and they are honest with their lawyer candidates regarding placement and their client firms.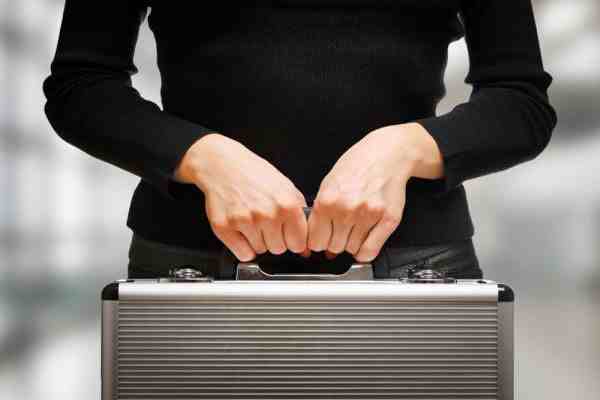 What does BCG Attorney Search do for lawyer candidates?
BCG Attorney Search
is headed by
A. Harrison Barnes
, employment Guru, and places the best associates and partners inside top law firms. There is no cost for lawyer candidates seeking positions.
BCG discloses all commitments to lawyer candidates seeking perfect positions:
BCG Attorney Search responds to every lawyer's inquiry. BCG believes every lawyer who contacts their service deserves a level of respect.
BCG Attorney Search gives lawyer candidates an honest assessment of being able to place them in a new position.
BCG Attorney Search makes every effort to meet with the lawyer in person.
BCG Attorney Search can provide referrals within the BCG network if a lawyer is considering multiple markets.
When lawyer candidates are considering a job offer, BCG Attorney Search will get all of the information and disclose it to help lawyers make an informed decision.
BCG Attorney Search does not place pressure on lawyers to accept an offer.
BCG Attorney Search strives to maintain a supportive relationship with lawyers after accepting new positions.
What do BCG Attorney Search and A. Harrison Barnes do for clients?
BCG Attorney Search is a service retained by top law firms and businesses searching for the best associates and partners who ''fit'' into their client's work style per A. Harrison Barnes.
BCG Attorney Search discloses all commitments to their clients who retain their services to locate the best talent:
BCG Attorney Search present clients with a written candidate profile that details, education, relevant experience for the client's practice, candidate's reasons for considering with the client's firm, personal information to give clients a better level of understanding about the individual, and discloses any other relevant facts not included in the resume.
BCG Attorney Search returns all emails and phone calls within one business day.
BCG Attorney Search will use global resources to attract qualified candidates.
BCG Attorney Search promises up-to-date information about the legal marketplace, including weekly news updates.
BCG Attorney Search promises that once a candidate is placed with a client, BCG will not solicit lawyers from that office for one year.
As of 2008, BCG fee agreement guarantees each of their lawyer candidates for one year (with a pro-rated refund for each of the twelve months) from the hire date.
Honesty is the character of BCG Attorney Search. BCG Attorney Search says they will offer commitments to give clients the most excellent service that is possible. A. Harrison Barnes has a policy that discloses and provides openness and honesty. If he says he will deliver, you can believe this man who drives a company that works for his clients and guarantees the service with a pro-rated refund should the placement terminate before one year. This way, clients can always be assured their expense will go towards a winning placement.