This was definitely my first time placing a Kentucky-based corporate associate with a law firm in New York City! This candidate was an extremely nice junior Corporate / M&A Associate working at a local firm back home in Kentucky who wanted to move to New York City to be reunited with his law school girlfriend, a New York native whose entire family lived in New York.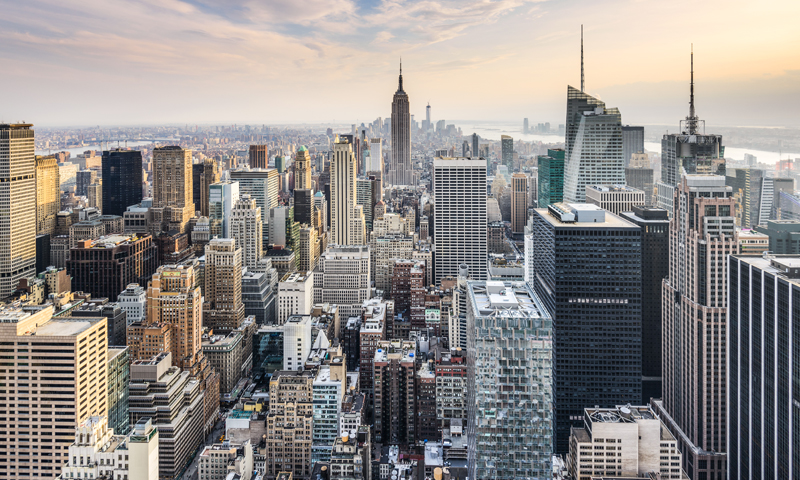 Although this candidate did not go to a top law school or work at a top law firm, after speaking with him, it was obvious that he was extremely bright, nice, personable, and hardworking, and that he would interview extremely well if I could get a firm to interview him.  
Prior to law school, this candidate worked as a Social Service Worker with Child Protective Services back home in Kentucky. As a social worker, he regularly worked closely with lawyers and realized that law would be a better fit for him long-term.  
Thus, he went on to obtain his J.D., with Honors, from a top 30 law school, where he was Managing Editor of the flagship law review and a Top 10% Oralist during 1L Oral Arguments.  
This candidate spent his 2L Summer as a Summer Associate at a boutique in Kentucky, and as result of his outstanding work ethic, excellent work product, and likable personality, received an offer to join their highly regarded corporate group, which he accepted. There, his practice focuses on corporate and transactional matters, including general corporate governance, M&A, and real estate work.  
Throughout the process, this candidate was extremely open and honest with me and we were able to quickly build a strong rapport. He approved the vast majority of law firms I sent him and completely trusted me to guide him through the process, which made my job much easier and is likely why he received such a solid offer so quickly, despite what an extremely competitive market New York City is.  
This candidate received an interview from a prestigious national mid-sized firm based in New York City. Although the firm, like most firms nowadays, did not typically cover interview travel expenses, we were able to convince the firm to cover this candidate's reasonable airfare and hotel expenses, which made it much easier for the candidate to accept the interview.  
Prior to his interview, we had an interview prep call, during which it became obvious that, as I earlier anticipated, he would easily ace his interview. As expected, the interview went well and soon thereafter, this candidate received an extremely competitive offer. Although the work he would be doing there was not exactly what the candidate had in mind when he first initiated his lateral search, he could not pass up the opportunity to join such a strong firm, making such a high salary, and being in New York City with his girlfriend. He was thrilled with the offer and how quickly he was able to move to New York. I am extremely confident this candidate will be very successful at his firm and wish him the best!