03/19/19
Transactional Attorney Joins Michael Best in Milwaukee
Summary: Nicholas Boerke has joined the Michael Best's Transactions Practice Group as senior counsel in Milwaukee.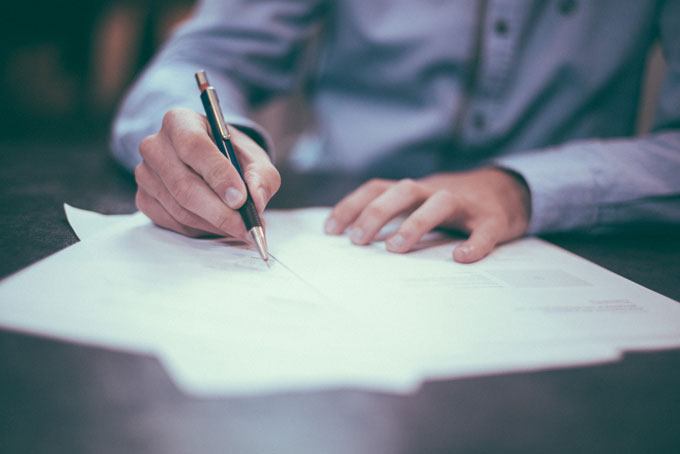 Michael Best is pleased to announce that Nicholas Boerke has joined the firm's Transactions Practice Group as senior counsel in Milwaukee. He advises clients on real estate, tax, and corporate transactions and litigation matters.
Boerke provides counsel through all stages of acquisition and sales for commercial and residential properties. He represents clients in eminent domain matters involving challenges to a condemner's right to take property, just compensation appeals, and obtaining relocation benefits for displaced property owners and tenants. Additionally, Boerke advises clients on real estate and personal property tax assessments, property tax exemptions, and PILOT agreements, as well as assisting with the acquisition and sale of businesses, including the negotiation of asset and stock purchase agreements. He also assists in leasing issues, matters following the acquisition or sale of businesses, and the management of a variety of real estate documents including, zonings, permits, licenses and development agreements.
"Nick is a top-tier addition to the firm who brings a wealth of corporate, tax, and real estate experience to our practice groups," said Hamang Patel, Chair of Michael Best's Corporate practice group. "He's a great example of the firm being a destination for talent, and we're thrilled to welcome him back."
Boerke joins from a full-service law firm and previously held positions with Deloitte Tax LLP and Cushman & Wakefield. He's also held internships with the Attorney General's Office at the Wisconsin Department of Justice, Wisconsin's Office of the Governor, and the Office of Legislative Affairs at the White House. He was previously an associate attorney with Michael Best from 2013 to 2014.
Boerke received his J.D. from Marquette University School of Law, where he served on the editorial board of the
Marquette Law Review
, and his B.B.A. from the University of Wisconsin at Milwaukee.
Want to read more law firm news?
For past editions of our weekly law firm news, click here.
---
Contact Our Recruiters Now!