06/02/14

The AmLaw 200 Rankings 2014: The Confusing Face of Law Firm Growth
The
American Lawyer
has just published the results of the 2014 Am Law 200 survey, and the results, which are thorough, leave people guessing as to the right strategies for law firm survival and growth. In the wake of the demise of Dewey LeBoeuf, one thing has been proven quite definitely that an unending addition of rainmakers does not automatically lead to an addition of unending business. The latest Am Law 200 survey results prove that point beyond doubt. You can read a detailed article on the report
here on The American Lawyer
.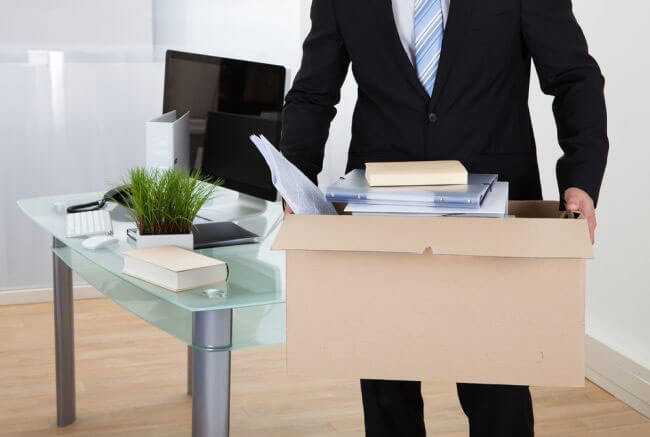 The survey found that the most successful firms of the AmLaw Second Hundred were mostly smaller firms with an average headcount around 240. These law firms also had a smaller number of equity partners, close to 2/3 the number of similar firms which did not perform so well. These more successful firms had average revenue per lawyer, which was at least 50% higher than that of their competitors. Taken together, these law firms have prime clients, command prime rates, and focus strongly on their existing clients.
In this 16th annual report of the Am Law Second Hundred,
The American Lawyer
tried to come up with the reasons behind success of law firms and did a detailed analysis of the data of past five years, focusing on revenue per lawyer as the distinguishing factor. The firms were divided into two groups - those whose revenue per lawyer exceeded or matched the inflation rate, and those law firms whose revenue per lawyer fell below the inflation rate.
The surprise was to find that out of the law firms which were able to beat the inflation rate, close to half had increased their head count, while the other half had reduced it. Almost 50% of the same firms had increased their equity partnership and the rest reduced it, while a very small percentage kept equity partnerships flat. The only thing that this statistics goes to show is that while increasing head count and number of partners is not a sure recipe for success, the same is true for not increasing head count or partners.
The summing up was best done
Aric Press
, writing for
the American Lawyer
, " There isn't a single path forward on the high plateau where so many large law firms now find themselves ... Law firm strategy ... needs to be intensely local, crafted to abilities and strengths of individual firms."
Want to read more law firm news?
For past editions of our weekly law firm news, click here.
---
Contact Our Recruiters Now!