03/19/14

Sutherland Asbill & Brennan Expands into UK with Merger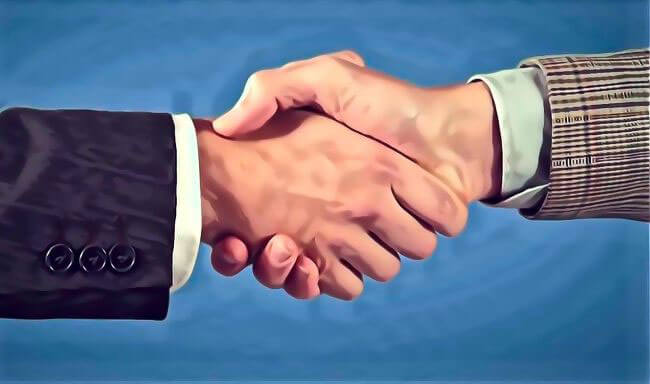 Atlanta and Washington DC based energy law firm
Sutherland Asbill & Brennan
has ventured into the UK through a merger with London-based commodities boutique Arbis. Arbis will rebrand as Arbis Sutherland in the UK market.
Arbis was set up five years ago by Paul Sinnott and Mark Aspinnall, who formerly belonged to Waterson Hicks, a niche practice in shipping and commodities. Arbis now has four partners and concentrates its practice in oil and metals trading. Arbis also has an office in Geneva.
Arbis has built a highly-regarded energy practice over the years and the boutique law firm focuses on transactional, regulatory, dispute resolution and crisis management services. The firm is considered a leader in both the physical and derivative commodity markets, and its clients include major investment banks, state-owned and leading commodity traders, producers, ship owners, insurers, Protection and Indemnity Clubs, and governments.
Arbis's London Co-Partner-in-Charge, Paul Sinnott, said, "Together, we now have a strong presence in London, Geneva and Houston, where many of our clients, including numerous in common, have offices or do business."
Speaking on the merger, Sutherland, Managing Partner Mark Wasserman said that the talks of the merger had been going on since 2013. Wasserman said, "We are thrilled about the combination of Sutherland with such a highly respected London firm. The Arbis team complements and expands the services we provide, particularly in the shipping, downstream transaction, and shipping and trade dispute resolution sectors."
Speaking of strategic growth objectives attained through the merger, Wasserman said, "Between our firms, we represent 11 of the top 15 global independent energy trading houses and seven of the top 10 investment banks. The new combined international practice takes the service of both firms' clients to a new level. In particular, our London presence and the energy experience of our new London partners will provide tremendous value to Sutherland's Houston-based energy sector clients with increasing international legal demands."
Currently, Sutherland's Energy, Environmental & Commodities Practice Group includes more than 70 lawyers who counsel crude oil, natural gas, LNG, electric power, electric cooperative, renewable and alternative energy, oil pipeline and nuclear energy clients. The law firm's energy practice also includes more than 20 lawyers focusing on advising clients on regulatory, transactional and enforcement matters related to the trading of commodity futures and swaps and other derivatives.
Want to read more law firm news?
For past editions of our weekly law firm news, click here.
---
Contact Our Recruiters Now!