07/15/13
Cooley LLP

Ranked among Top Five in ITC Section 337 Litigation Survey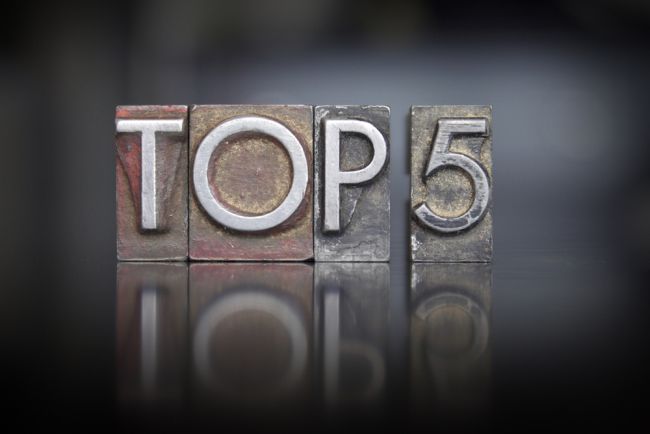 The Corporate Counsel's ITC Section 337 litigation survey has ranked Cooley LLP 'as the fifth most active law firm overall and the fourth most active law firm for respondent representations.' This information was revealed through an announcement made by Cooley on 11 June 2013. It is the first time that the group has made it to the top five in the ITC Section 337 litigation survey.
Last year, the United States International Trade Commission (USITC) continued to serve as an important venue for parties looking to enforce intellectual property rights. During this span, Cooley's ITC Section 337 litigation practice group was specifically retained to handle six investigations, which were all for respondents. Cooley, that has full-service offices in eleven major destinations across the world, spreading from New York to Shanghai, experienced a significant uptick in representations addressing clients in a broad array of industry sectors like finance, life sciences, health care, law firms, media, technology, real estate, venture capital, clean energy and retail.
According to the website of the USITC, Section 337 investigations conducted by the USITC usually involve claims concerning intellectual property rights, including patent infringement allegations and trademark infringements resulting from imported goods. The investigations address utility and design patents in addition to registered and common law trademarks. Cooley's ITC Section 337 could include investigations of unfair competition involving imported products (related to intellectual property) as well as antitrust claims (related to imported goods). Therefore, the law firm served as counsel for many leading domestic and international technology companies in far-reaching business critical investigations. This has resulted in the law firm's ITC Section 337 practice being marked as one of the fastest growing practice groups in the U.S.
According to Cooley LLP, and as evident by results, Cooley's ITC Section 337 litigation practice team works with its clients to resolve fast paced investigations in early stages, if possible. Though the team approaches all Section 337 investigations with the expectation that they will be litigated through trial, they work closely with clients to resolve fast-moving investigations in the early stages. Through this strategic approach, Cooley's ITC Section 337 litigation practice group was involved in more than a dozen high-stakes Section 337 investigations, including the representation of Fortune 500 companies in big ITC trials saving them hundreds of millions of dollars.
Commenting on the recognition bestowed, Jim Brogan, Chair of the Intellectual Property Practice at Cooley said, "Cooley's strategic emphasis on the expansion of an ITC Section 337 litigation capability is evidenced by our inclusion on this impressive list for the first time." Likewise, Jim Brogan, Chair of Cooley asserted, "Our incredibly talented group of litigators, led by
Stephen R. Smith
, has the ITC experience, as well as the necessary technical depth and high-stakes trial capabilities, to navigate successfully the challenges of a fast-moving Section 337 investigation."
Want to read more law firm news?
For past editions of our weekly law firm news, click here.
---
Contact Our Recruiters Now!