05/08/13

Profits per partner rise as several law firms cut number of equity partners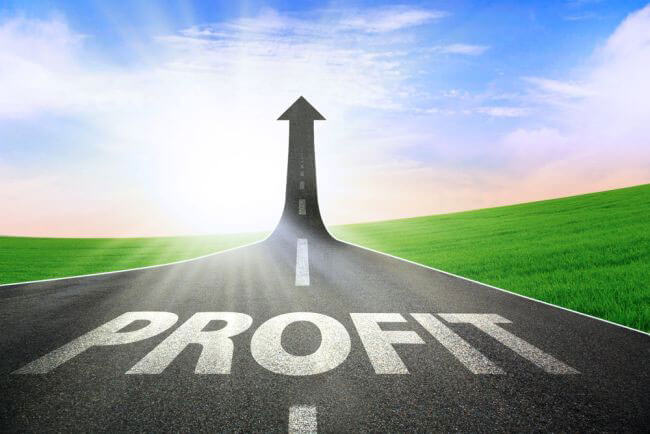 A recent analysis of America's top law firms shows that the ratio of equity partners to overall lawyers in the law firms is decreasing. These cuts are boosting the profits per partner in these firms. The analysis of 97 law firms, carried out by The American Lawyer show that the average proportion of equity partners at the top firms decreased from 27.8 percent to 23.7 percent in the last 10 years.
The firms that cut their partners the most saw an average increase in profits per partner of 100.7 percent, while the average for other law firms was just 74.5 percent. Jenner & Block saw its PPP increase by 155 percent compared to a decade ago after it cut its partner ratios from 40.9 percent in 2002 to 25.5 percent in 2012.
But the strategy has not worked for all law firms. Edwards Wildman Palmer and Squire Sanders also cut their equity partner ratios by a considerable number but the firms saw their PPP increase by only 37 percent and 65 percent respectively.
Want to read more law firm news?
For past editions of our weekly law firm news, click here.
---
Contact Our Recruiters Now!