04/17/13
King & Spalding blocks employees from using personal email accounts on firm computers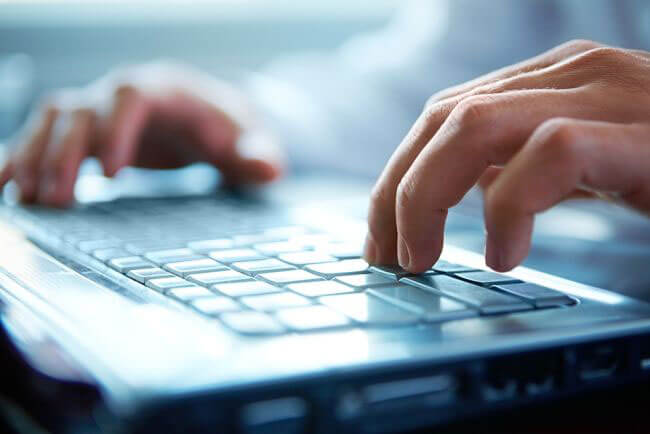 Atlanta-based BigLaw firm King & Spalding has blocked its employees from accessing their personal email accounts on firm computers.
In a memo to its employees on Monday, the firm said that it was following advice given by consultants and so was banning personal email accounts such as Gmail, Yahoo, Hotmail and other such email service providers from May 1.
The memo even states that employees using office laptops at home and on their own internet network also should not be accessing these email services, since they could still click on a malicious email resulting in a security breach.
The firm is also setting up a separate internet network at its office on which employees can still access personal email accounts using their own devices.
Want to read more law firm news?
For past editions of our weekly law firm news, click here.
---
Contact Our Recruiters Now!