01/23/13


Supreme Court to Hear Appeals from Law Firms Being Sued Regarding Allen Stanford's Ponzi Scheme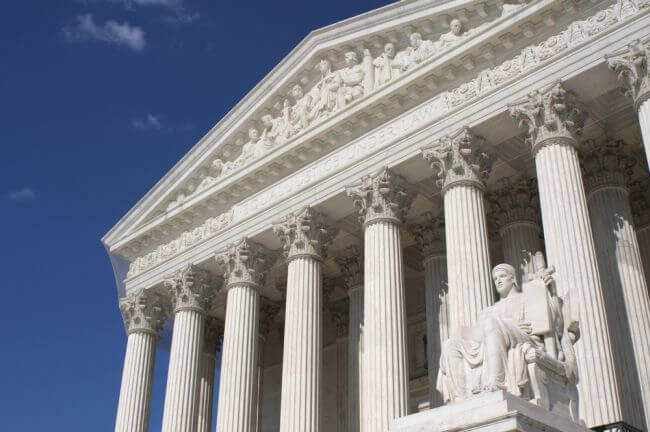 The Supreme Court has agreed to hear appeals by the law firms that used to work for Allen Stanford.
The law firms - Chadbourne & Parke and Proskauer Rose and lawyer Thomas Sjoblom, who worked for both firms, are trying to avoid lawsuits that hold them responsible for the losses sustained by people who were defrauded by Allen Stanford's Ponzi scheme. The firms and Sjoblom had once represented Stanford, who is now serving a 110 year prison sentence.
Reuters is reporting that these lawsuits have been brought under state laws that accuse Sjoblom of obstructing a SEC probe into Stanford's activities and also hold both the law firms responsible. Willis Group Holdings Plc, an insurance brokerage firm, is also being sued over its alleged role in Stanford's fraud.
The main issue is over the role of U.S. Securities Litigation Uniform Standards Act, which bars state-law class actions against the firms. The law firms are saying that the lower courts are split on the issue of allowing such lawsuits to go ahead since the law, commonly known as SLUSA was meant to avoid nuisance litigation in state courts and similar lawsuits relating to Bernie Madoff's victims have also been barred under SLUSA.
Want to read more law firm news?
For past editions of our weekly law firm news, click here.
---
Contact Our Recruiters Now!