12/13/11

California Attorney Claims Billing 3000 Hours is Not Possible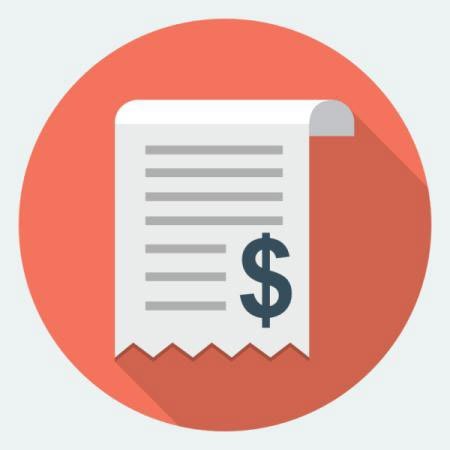 Richard Unitan, a Riverside, CA, based lawyer claims that asking a lawyer to bill 3000 hours is basically asking the lawyer to commit billing fraud. Unitan was an associate at the law firm of Adelson, Testan, Brundo & Jimenez in Van Nuys where he was asked to bill 3000 hours to their clients. He was fired from his job for being unable to meet the target. Billing 3000 hours works out to around 8 hours a day if working the entire 365 days of the year. A five day week would result in around 12 hours a day. Most firms ask their associates to put in around 2,100 billable hours a year.
Want to read more law firm news?
For past editions of our weekly law firm news, click here.
---
Contact Our Recruiters Now!