04/12/11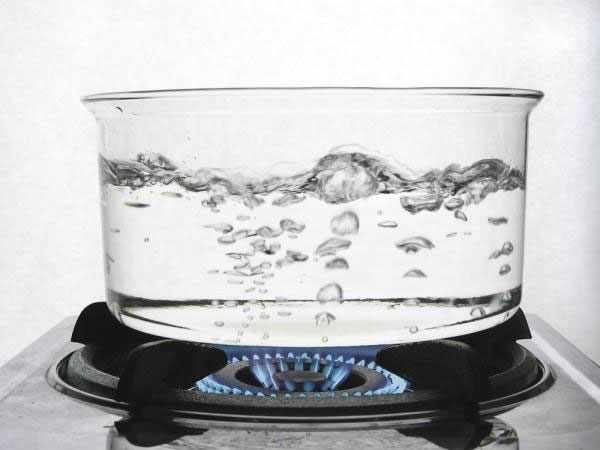 Retired Justice Sandra Day O'Connor in Hot Water?
Ever since Justice Sandra Day O'Connor retired, she has continued to hear cases on the U.S appeals court level. Unfortunately, many are questioning a potential ethical conflict due to her work with Nevada's public policy issues. Specifically, she made recorded phone calls that went out to more than 50,000 residences, some after midnight, to let the voters know she supports a ballot effort that would change the process used when judges are chosen. Some say it's a judiciary ethical consideration, including several federal judges. She's been vocal in recent years in her criticism of expensive judicial election campaigns and has traveled the country since her retirement to speak out. No word yet on what O'Connor, who is now 81, will ultimately decide to do.
Want to read more law firm news?
For past editions of our weekly law firm news, click here.
---
Contact Our Recruiters Now!