04/28/2009
Schulte Roth & Zabel Lays Off 20 Lawyers; Defers Start Dates
New York City's Schulte Roth & Zabel has asked 20 attorneys to update their CVs. The layoffs affected the corporate, real estate, and litigation practices.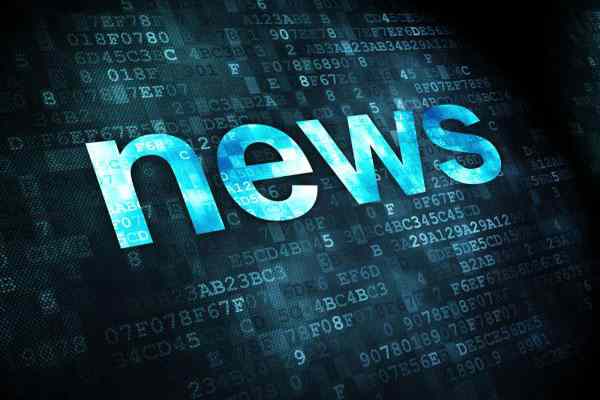 Those asked to leave have been given two months notice, and will get outplacement assistance.
The firm has also shortened its 2009 summer program to 8 weeks, and has deferred start dates for incoming associates to January, 2010. There is a $20,000 stipend, and some associates will be offered a public interest deferral that pays $75,000.
Schulte Roth & Zabel is one of the top 100 largest law firms by revenue. The firm was founded in New York City in 1969 and launched in London in 2002. The firm also has an office in Washington, DC. Schulte employs nearly 450 attorneys in its three offices.
Herbert Smith Targets 33 Lawyers, 51 Staff; Freezes Pay
Herbert Smith has begun a redundancy consultation at its London HQ, targeting 84 positions.
The redundancies target 24 fee earners and professional support lawyers in the corporate practice; 9 fee earners and professional support lawyers in real estate; nine paralegals and 42 support staff.
Herbert Smith also announced that it is freezing pay for all London staff except trainees, whose salaries will be cut to £60,000 ($87,000) in September. Some bonuses will be paid to support staff and fee earners.
Herbert Smith was founded in the City of London in 1882 by Norman Herbert Smith, and today has 230 partners and 1,200 fee-earners. It is widely considered to be the UK's leading litigation practice.
Kilpatrick Stockton Defers Associates, Offers Salary Advance Instead of Stipend
Kilpatrick Stockton has told its incoming associate class they have been deferred from September 2009 to April 2010.
The deferrals are mandatory, but some departments will be given the leeway to bring associates in early.
The affected associates will get a two-month salary advance - not a stipend, but an advance that will come out of their future salary.
Kilpatrick Stockton employs more than 500 attorneys in ten offices across the globe: Atlanta and Augusta, Georgia; Charlotte, Raleigh and Winston-Salem, North Carolina; New York, New York; Washington, DC; Dubai, UAE; London, UK; and Stockholm, Sweden.
Want to read more law firm news?
For past editions of our weekly law firm news, click here.
---
Contact Our Recruiters Now!