01/06/09

US Firms Split on Partner Promotions in Face of Economy
Annual partner promotions are down among US firms due to mounting concerns about the economic downturn and the legal market's significant drop in workflow. Among the biggest examples, Weil Gotshal & Manges have had the biggest decrease, with promotion figures dropping by 35% from 20 in 2007 to seven in 2008. Mayer Brown, Milbank Tweed Hadley & McCloy, Simpson Thacher & Bartlett and Weil Gotshal & Manges have all added fewer people to their partnerships than in 2007. Dewey & LeBouef and Latham & Watkins bucked the trend by adding 20 and 30, respectively.Looking beyond market pressures and investing during challenging times are what these and other firm leaders see as key to long-term growth.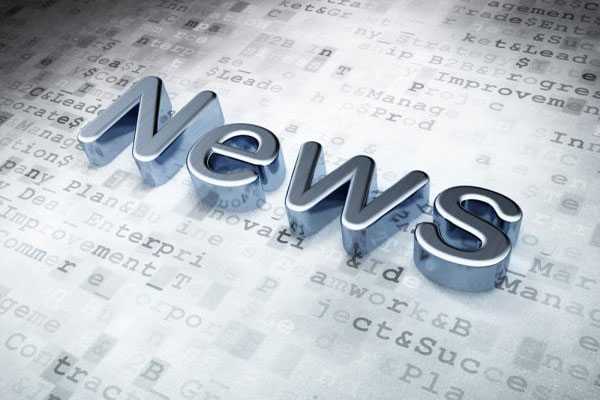 Sheppard Mullin Freezes Associate Salaries
Above the Law has reported that Sheppard Mullin became the latest of many firms to freeze associate, special counsel, and senior attorney compensation for 2009 with minor exceptions. Sheppard has agreed to reevaluate the policy at the end of every quarter and to allow associates who make up their hours be awarded year-end bonuses that will compensate for their lost salaries. The firm follows Latham and Orrick in a trend that firm leaders believe is necessary to preserve firm assets through challenging economic times.
DLA Piper

Attorney Knighted in New Year Honors List
DLA Piper joint chief executive Nigel Knowles has been made a knight of the realm after being named in the New Year Honors List. Knowles, based in London and head of the world's largest law firm by number of lawyers, was knighted for services to the legal profession. Prince Charles praised Knowles in December at the launch of the Legal Sector Alliance's initiative to combat global warming for his commitment to the cause.