01/18/05
2004 law firm merger & acquisition report
Law firm merger activity accelerated in 2004 over 2003. Last year saw a total of 47 completed mergers and acquisitions involving U.S. law firms. This was up from the 2003 total of 35 completed mergers, but still down from the 2001 peak when 82 mergers were completed. Historically, the most active quarter for merger activity is the first quarter of the year, and 2004 was no exception. There were 21 mergers completed in the first quarter of 2004, 10 in the second quarter, 14 in the third quarter, and only two in the fourth quarter.
Hildebrandt International MergerWatch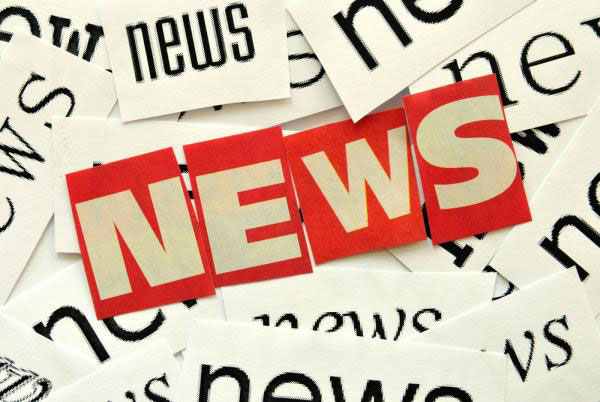 Two Texas firms merge
Two Houston firms merged last week to create a larger office with some 90 attorneys. Litigation firm Clements O'Neill Pierce Wilson & Fulkerson has merged with Howrey Simon Arnold & White, adding 22 lawyers to Howrey's Houston office. With the new lawyers, Howrey now has 570 firm wide, including the 90 that will be based in Houston.
Texas Lawyer
Five law firms listed among best U.S. companies to work for
Five
law firms
have made Fortune magazine's 100 best companies in America to work for. Atlanta's Alston & Bird was ranked highest of the firms, placing 9th on the list, the fourth year in a row the firm has ranked in the top 10. The Washington, DC, firm Arnold & Porter, Seattle's Perkins Coie, Boston's Bingham McCutchen, and San Francisco's Morrison & Foerster also made the list.
New York Law Journal
Steptoe & Johnson opens N.Y. office
Washington, DC, firm Steptoe & Johnson has opened an office in New York with three partners. Evan Barr has joined from the Southern District U.S. Attorney's Office and will focus his practice on white collar crime and investigations. John Lovi has joined from the New York office of
McDermott Will & Emery

and is a specialist in securities derivatives and broker-dealer litigation. Gregory Yates, a litigation and bankruptcy partner, has relocated from Steptoe's Washington office.
New York Law Journal
Testa Hurwitz & Thibeault dissolves
Boston's Testa Hurwitz & Thibeault has voted to dissolve the 31-year-old firm. Testa Hurwitz has been in decline since the 2002 death of cofounder Richard Testa on the heels of a tech-market crash that crippled many of the firm's clients, and the firm has lost key partners to competing Boston and New York firms in recent months.
Firm Press Release
Suit against Kaye Scholer to go forward
A Manhattan judge has permitted a suit to proceed alleging breach of fiduciary duty and conflict of interest against the firm Kaye Scholer. At the behest and with the financial guarantee of its former client William Samuels, the law firm had represented the National Arts Club. Samuels and the club are now claiming Kaye Scholer lawyers first oversold their ability to handle the case then overbilled and overstaffed the case, all the while ignoring substantial conflicts of interest. In a Jan. 6 decision in National Arts Club v. Kaye Scholer, 600239/04, the judge said the plaintiffs had adequately pleaded their claims. She also denied a summary judgment motion by the firm in a separate action to recover $179,786 in unpaid legal fees from Samuels, who claims he has already paid more than provided for in the guaranty agreement he signed.
New York Law Journal
Coudert Brothers closes foreign office
Coudert Brothers has closed its office in Ghent, Belgium, and transferred all five attorneys to Brussels. Coudert Brothers acquired the Ghent office, along with its Brussels and Antwerp offices, in 2000 when it merged with Belgian firm Coppens Van Ommeslaghe & Faures.
Legal Week
Akerman Senterfitt attorneys head to Greenberg Traurig
Five corporate lawyers from Akerman Senterfitt moved to Greenberg Traurig's Fort Lauderdale office last month. Akerman has more attorneys in Florida than any other law firm, but until last year, it had no presence outside Florida. Greenberg Traurig has nearly 1,300 lawyers in 22 offices across the U.S. and two offices outside the U.S.
The Miami Herald
Stories compiled from Hildebrandt and other sources where noted above.
Want to read more law firm news?
For past editions of our weekly law firm news, click here.
---
Contact Our Recruiters Now!