09/26/06
Jones Day

hires Frank E. Sheeder III
International law firm
Jones Day has announced the appointment of Frank E. Sheeder III as partner. A well-known healthcare compliance and litigation lawyer, Sheeder specializes in matters related to compliance, defense of the False Claims Act, internal investigations, and class action lawsuits. His clientele includes healthcare organizations, such as hospitals and other healthcare providers. Sheeder is experienced in working with organizations such as the Department of Health and Human Services, Department of Justice, Texas Medicaid Fraud Control Unit, and Federal Bureau of Investigations, as well as for U.S. attorneys' offices in several federal districts and the Drug Enforcement Administration. Jones Day is one of the largest law firms in the world and has 2,200 lawyers in 30 offices across the globe.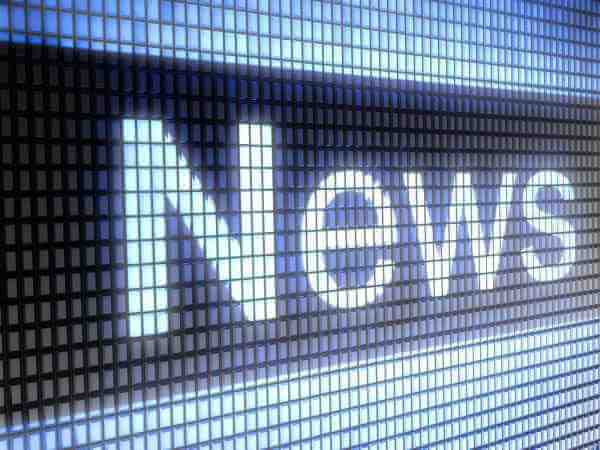 Cadwalader Wickersham adds seven attorneys
Cadwalader, Wickersham & Taft, LLP

will share his expertise with the tax department; and Tara L. Reinhart will work in the antitrust practice group for the litigation department. An international law firm, Cadwalader, Wickersham & Taft was created way back in 1792 and has offices in New York, Charlotte, Washington, Beijing, and London.
Mayer Brown strengthens private equity practice
Mayer, Brown, Rowe & Maw bolstered its private equity practice with the inclusion of partners Gary Jungels and Olga Loy in its Chicago office. As erstwhile partners of Kirkland & Ellis, the duo offer expertise in the formation of buyout, venture, and other private equity funds. With these recent additions, the law firm intends to strengthen its capital markets, taxation, ERISA, and mergers and acquisitions areas, simultaneously looking forward to expanding its private equity fund formation practice in Chicago. The firm represents private funds and their sponsors in fund formations, portfolio acquisitions, and portfolio sales, as well as fund administration and regulatory matters.
Paul Hastings adds partner in Europe
Paul, Hastings, Janofsky & Walker strengthened its corporate practice in Europe by hiring Sandra Esquiva-Hesse as a partner in the firm's Paris office. She will focus on leveraged financings, including cross-border and asset finance transactions; structured finance transactions, including securitization and deconsolidating structured financings, subordinated financings, and super-subordinated financings; DIP financings; and public/private financings. This recent inclusion is a step toward expanding the firm's top-tier international finance and restructuring practice group across the U.S., Europe, and Asia.
Saul Ewing to acquire D.C.-based boutique firm
Philadelphia-based Saul Ewing is all set to acquire boutique firm Schmeltzer, Aptaker & Shepard; the final decision is awaiting the shareholders' approval. As part of the agreement, the merged firm will be named Saul Ewing, LLP. With the addition of 12 labor and employment lawyers, the firm will have a total of 25 attorneys practicing in the area. The merger of operations will allow Saul Ewing to diversify into other practice areas, including labor and
employment
, corporate, and public policy law, as well as strengthening its presence in Washington. As a result of the merger, Saul Ewing will increase its attorney strength to 300.
Fulbright & Jaworski hires energy partner in Houston
Fulbright & Jaworski strengthened its energy practice with the hiring of Brian Bradshaw as partner in the Houston office. As a former employee of Skadden, Arps, Slate, Meagher & Flom, Bradshaw specialized in cross-border and international projects. He also worked on the development and financing of liquefied natural gas and regasification terminals, as well as other large-scale energy infrastructure projects. Bradshaw represented clients in significant transactions in Argentina, Bolivia, Brazil, the Dominican Republic, Guatemala, Indonesia, Israel, Nicaragua, Nigeria, Malaysia, Mexico, Panama, Peru, Uruguay, Venezuela, and Yemen.
Want to read more law firm news?
For past editions of our weekly law firm news, click here.
---
Contact Our Recruiters Now!