**I've been practicing since 1996. My first eight years were in firms—litigation and real estate—and the last part of my legal career was as solo litigation and real estate attorney. I ran for elected office in 2018 and won. I would like to retire from elected office and go back to practicing law, preferably in-house with a big firm. How do I get law firms and corporations with me as a lawyer and not as a politician? **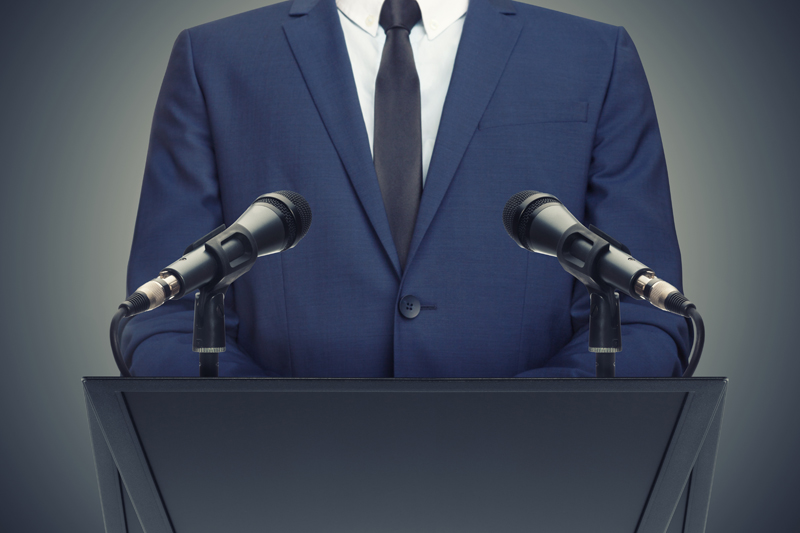 You don't want to talk too much about your lack of experience on your résumé. If you did real estate, I don't know if you did transactional work or real estate related work or real estate litigation. But if you did transactional real estate, you should be able to find a job in most major markets by applying. If you did litigation, hopefully, it's real estate litigation. Then, you should also be able to find a job.  
As a solo practitioner, you said you did litigation in real estate.
I'm assuming you probably did some transactional work. So you can apply to positions, and I don't think you need to go into too much detail, though, about being in elected office. If you want to retire from elected office, that's fine. But keep in mind that you do face a little bit of an uphill battle. Anytime someone does something that suggests they may not have a commitment to practicing law, then that can hurt them. So, de-emphasize your elected office job unless it's relevant. I mean, sometimes, a lot of law firms like hiring people from elected office because they believe they can bring in business.  
So, if you did anything to do with real estate and so forth in your elected office job, it actually could help you quite a bit. For instance, if you did zoning or something, then you may want to include it. But the less emphasis you give on that and the more emphasis you give on your legal experience, the better. I've reviewed so many résumés, and I've seen a lot of people who do what you've done. They will put their legal experience at the top of their résumé. Then, at the bottom, they'll put the elected office details. The reader will focus on the legal experience first and then the other stuff at the end.