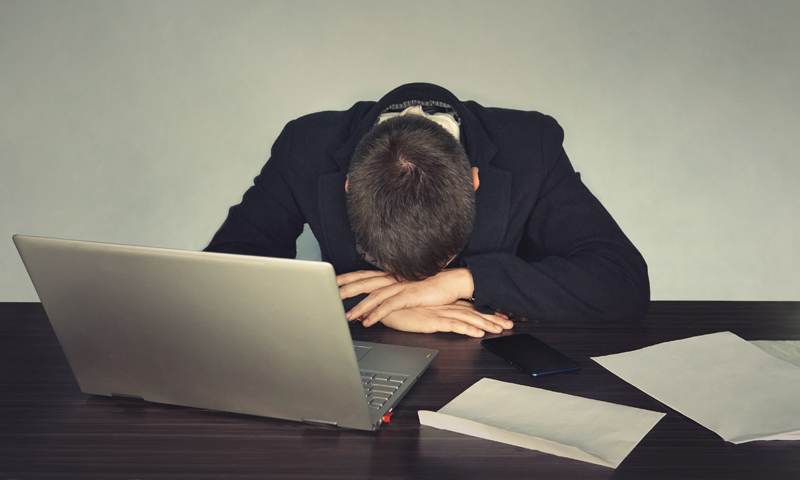 It is not unusual today for associates to work at two or three law firms before "settling down."  If you find yourself, however, having worked at three law firms within your first four or five years as an associate and looking again to make a move, you may be branded a job-hopper.  If this happens, you risk becoming no longer marketable as an attorney.  Making or trying to make too many lateral moves can result in firms thinking, among other things, that your work is mediocre, that you do not work well with others, and/or that you are not happy in your job and will not be happy anywhere.  Therefore, while lateral moves have become common, they must also be sensible.
Part of my job as a recruiter, is to make sure that the attorneys I place at a new firm are going to that firm for the right reasons.
  Another part of my job as a recruiter is to explain to firms why my candidates want and should make a lateral move.  There are many practical reasons to make a lateral move – (1) you are moving to a new geographic region, (2) there have been significant structural changes to your firm's practice group, and/or (3) you would like a change in the type of work you are doing.