You can research the firms in your practice area, and you can find the firms that do the kind of work in your practice area. On BCG Search, we have all sorts of recommended firms. There are four different practice areas that we've put together. That's a good place to start. But I recommend that you drill down by practice area. I recommend applying to firms without openings, and the reason is because firms without openings can definitely help you. A lot of times, they'll hire you because you'll be the only applicant.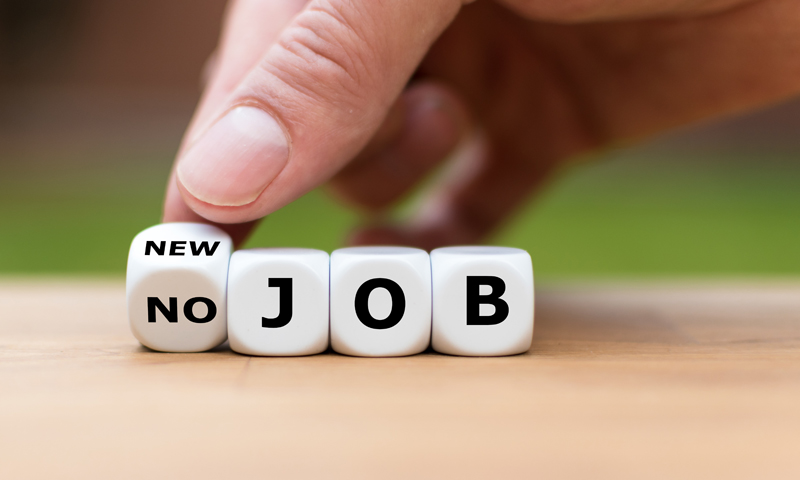 When you don't have a job, and you're the only applicant for a job in a firm, it can be very helpful. As a matter of fact, if you are looking for a position, I recommend that you apply to as many firms and places that don't have openings as you can because a lot of times, they will hire you right away.  
Privacy is in great demand right now. I mean, attorneys are trying to get into it. A lot of it has to do with the fact that some of these in-house positions are incredible. And they pay hundreds of thousands of dollars a year because there are not a lot of privacy people right now. So, it's a good market to get into.  
But how detailed should you be? I would recommend that you highlight more of your privacy experience. Sometimes, you may be in the Consumer Financial Services Group at your firm.
I would recommend making sure that you do what you can to highlight your privacy and data security work. But I think that there are not a lot of people who do that practice here right now.
If you want to transfer, I would recommend getting a privacy certification. Taking some classes on that during weekends and stuff like that will help you. But that's a very in-demand practice area right now, and I think it will be in demand for some time.  
Finance and banking is also a very good practice area to be in right now. There's quite a bit of work that's going to be in finance and banking over the next several months because of COVID and so forth.  
If you want to change your practice area to patent law, you need to have a science background. You also need to make sure you take the patent bar, which I'm sure you're aware of. If you do want to change your practice area, taking classes and showing commitment will help.