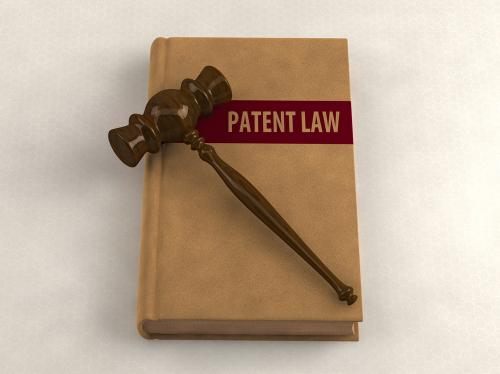 There was a time when life science patent attorneys – both litigators and prosecutors – were not nearly as coveted by firms as hard science patent attorneys with electrical engineering or computer science degrees. I am not suggesting that the latter "technology" types are not in demand because they are and there is no reason to believe that the demand will slow. However, what is extremely interesting to me as a recruiter is how the demand for life science patent attorneys has increased tenfold. Life science patent attorneys really are the new super models in New York and other parts of the East Coast!
Click Here to Find Life Science Patent Attorney Jobs on BCG
Will Firms Retool a Patent Prosecutor into a Patent Litigator?
Yes! The reason firms are open to retooling patent prosecutors into litigators is because – as between patent litigation and prosecution – there is a greater need for litigators. The demand for patent litigators is so great in New York that even top 20 firms will help candidates who have the right backgrounds transition from prosecution to litigation practices.