Before any interview, ensure that you understand the values of the company. These values are often on the website or in corporate brochures. In the interview, it's always a good idea to refer to some of these values to demonstrate a good fit. How?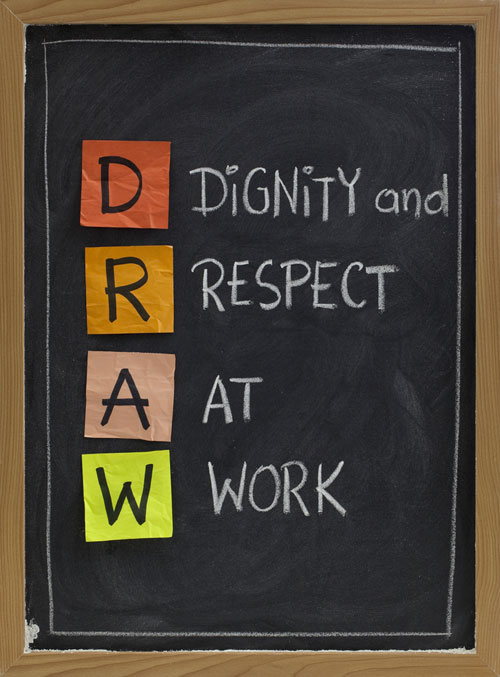 Don't talk about conflicts you've had in past positions. Any sort of conflict is a red flag and signals a questionable fit. Leave it out, whatever it was.
Avoid divulging personal details like your religion or political affiliation. While this might help you in some instances, you simply have no way of knowing for sure how this will go. It's better not to bring it up at all.
If asked illegal questions (about your race, age, ethnicity, and so forth) be careful not to offend the employer; answer as gracefully as possible. A woman who's asked her age, for example, can demur with humor with something along the lines of "A lady never tells her age." This sidesteps the question with a minimum of fuss. Be careful with these sorts of questions should they come up. Although you may decide you don't want to work for a company that doesn't respect lawful hiring practices, you also don't want to make a bad name for yourself in the industry by reacting poorly.
Learn why attorneys usually fail law firm phone-screening interviews in this article: